The Met Leeds in Leeds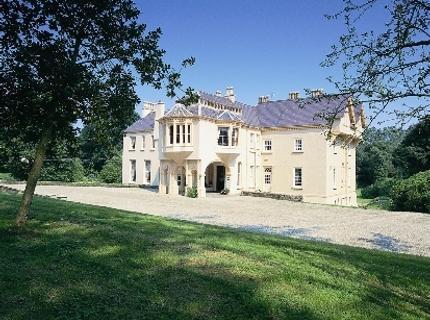 Official rating:
Customer rating: 4/6
Accommodation type: Hotel
The Met Leeds
King Street,
Leeds,
LS1 2HQ
View location map »
Description
In the heart of Leeds city centre with limited on-site parking and internet connection available throughout the building, the magnificent grade II listed hotel is just a 3-minute walk from Leeds Rail Station. Guests have free access to the micro gym, and can enjoy the stylish Tempus bar and restaurant.The central shops and restaurants of Leeds can all be reached within 10 minutes on foot from The Met Leeds, including the Victoria Quarter and The Light shopping centres. With a modern en suite bathroom, every bright and warmly furnished room includes a TV and free tea and coffee for guests to relax with. Guests can also make use of a work area, ironing facilities, and internet access in the room.
Book online
To book a room, click here to view room rates: Book Now »
Reviews from visitors...
"Quite a traditional hotel that is warm and welcoming, Good location in the centre of Leeds. Rooms are well furnished and reasonably modern. Our room was too warm even with the window open, however a fan in the room helped a lot...." Read more »
Local points of interest:
The following music venues, bars, clubs and restaurants are near to The Met Leeds:
Secret Location - Leeds (Nightclub)

58 yards away

Secret Location In Leeds

58 yards away

Secret Location Revealed Week Before Event (Nightclub)

58 yards away

Trinity Leeds Shopping Centre (Nightclub)

58 yards away

Deep Blue (Nightclub)

88 yards away
Find out more about the local clubs, bars, restaurants and points of interest: Nearby Area »
Location Map
To view a map of this hotel's location with local points of interest, please view the Hotel Location tab