TOM ZANETTI tickets and 2021 tour dates
41,160 tracking this
upcoming events
Various Venues in Barcelona
Friday 28th May
The Old Post Office in Barnsley
Saturday 21st August
upcoming festivals
Thwaite Mills Water Museum, Leeds
3rd Jul 2021
»
i
×
Made in Leeds
Thwaite Mills Water Museum, Leeds
3rd Jul 2021
Minimum Age: 18
Skiddle is an official ticket outlet of Made In Leeds 2021. Get Made In Leeds Festival tickets, news and information with Skiddle.com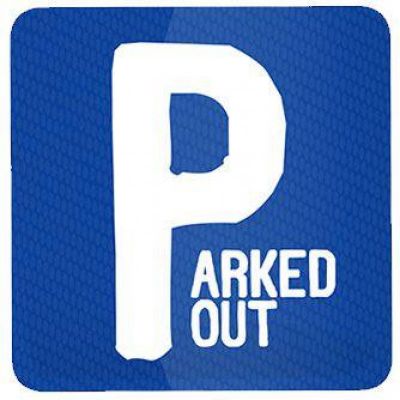 Old Post Office, Barnsley
21st Aug 2021
»
i
×
Parked Out
Old Post Office, Barnsley
21st Aug 2021
Minimum Age: 18
Skiddle is an official ticket outlet of Parked Out 2021. Get Parked Out tickets, news and information with Skiddle.com
Biography
Part owner of the huge SLEEPIN IS CHEATIN franchise.. Tom Zanetti is also the vocals behind some of the biggest underground House n Bass anthems around today.
TOM ZANETTI playlist
Below is a sample playlists for TOM ZANETTI taken from spotify.
Download our app or subscribe to our push notifications to get the latest alerts for TOM ZANETTI
Do you promote/manage TOM ZANETTI? Login to our free Promotion Centre to update these details.
Playlist samples powered by the awesome Spotify
Videos provided by YouTube
All event data and news is © Skiddle Ltd