New Years Day 2016
So you've got through New Year's Eve and it's New Year's Day 2016. Some of you won't have been to sleep, others had to work on NYE itself, whilst the rest of you just don't want it to be over so soon! The great thing is, NYD is now taking off up and down the country!
Find out all about events near you. If you want to go out and party that bit more rest assured there's bound to be something on for you to go out to do.
If you thought 1st January was for recovering and making resolutions think again, plenty of time to receover when you get back to work, and as for resolutions, take your time, recover first!
Select your local guide to New Year's Day 2016 below, or scroll down for a selection of events from across the UK
Or, select your nearest town/city from the dropdown below:
Select your city
New Years Day Events
Here's a huge selection of New Year's Day 2016 events to tickle your fancy, buy your tickets quick if you're going.
Our eTickets mean you don't need to rely on mr postman, you can order at anytime with confirmation sent instantly to your email inbox.

Friday 1st January 2016

This new exhibition explores the history of the Charnwood Museum building.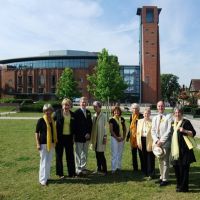 Friday 1st January 2016

Join the award winning entertaining guided walking tour in Shakespeare's historic Stratford upon Avon, every Friday. A 'must do'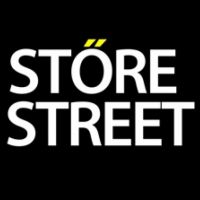 Friday 1st January 2016

'For Twelve Weeks This City Is Ours' 2015 marks 10 years of The Warehouse Project in Manchester.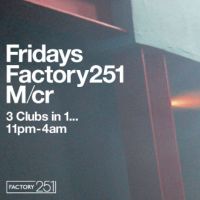 Friday 1st January 2016

#FRi251 Brings you 3 Rooms of Music Choice, 99p Drinks & 99p Entry.

Jack & The Beanstalk - Christmas Panto!
Friday 1st January 2016

A giant of a pantomime featuring magic, mystery, puppets, a stellar cast, and a hilarious and engaging story. See the story unfold this Christmas!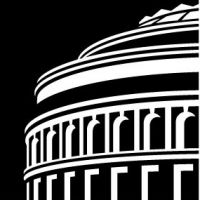 Friday 1st January 2016

International ice dance sensation The Imperial Ice Stars return for a third triumphant season to 4,000 square feet of ice at the Royal Albert Hall, for 12 perfo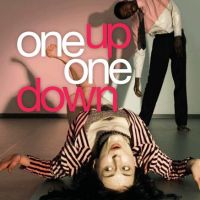 Friday 1st January 2016

Christmas wouldn't be the same without a trip to The Brunton's panto!Written and directed by Mark Cox, produced by The Brunton.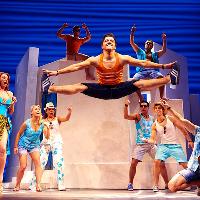 Friday 1st January 2016

Musical comedy about an eventful family wedding, set to the ABBA songbook.

Friday 1st January 2016

The magical fairytale is brought to life for the stage.
Showing events: 1-13 of 13 of 13
Your event not listed? Promote your event online
Last updated: 19:23