St. Patrick's Day Newport 2015
St. Patrick's Day is one of the best social events on the calendar in Newport, no matter what you're thinking of doing you can rest assured there'll be something on near you to get involved with.
Skiddle's St. Patrick's Day in Newport Guide 2015 is an ideal place to find St. Patricks Day events near you.
2015 St Patricks Day events near Newport
Here's a huge selection of St Patricks Day 2015 events near Newport to tickle your fancy, buy your tickets quick if you're going.
Our eTickets mean you don't need to rely on mr postman, you can order at anytime with confirmation sent instantly to your email inbox.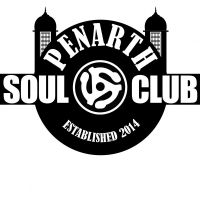 Saturday 14th March

Manfords Comedy Club presents the best in live standup. Every saturday at Tiger Tiger Cardiff!!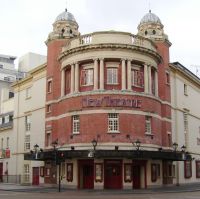 Saturday 14th March

Clwyd Theatr Cymru presents Shakespeare's renowned thriller.

Friday 20th March

Alt folk group from St Davids. With support from Scriber.

Friday 20th March

A fun-filled orchestral concert for families.
Showing events: 1-7 of 7 of 7
Your event not listed? Promote your event online
Last updated: 04:19
Treat yourself this St Patricks Day... 5* Luxury hotels from just £129.00 per room...
Newport
Rating:

Average: £190.00 per room
More Newport hotels for St Patricks Day »
St Patricks Day in other places near Newport
St Patricks Day Meal Offers
More Newport St Patricks Day meal offers »