August Bank Holiday Weekend Guildford 2015 Guide
The August Bank Holiday Weekend is one of the UK's most anticipated breaks of the year and Guildford is no different. 2015's August Bank Holiday Weekend in Guildford offers the average event goer loads of opportunity to get themselves out to local events as well as offering the opportunity to go to events further affield, especially as August Bank Holiday is in the middle of festival season!
Take a look at Skiddle's Guildford August Bank Holiday Weekend 2015 Guide for cool events taking place near Guildford, as well August Bank Holiday Weekend offers for those wanting to book hotels and restaurants during over the weekend.
2015 August Bank Holiday events near Guildford
Here's a huge selection of August Bank Holiday 2015 events near Guildford to tickle your fancy, buy your tickets quick if you're going.
Our eTickets mean you don't need to rely on mr postman, you can order at anytime with confirmation sent instantly to your email inbox.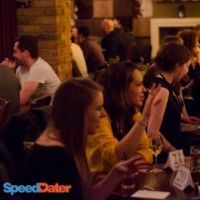 Singles Speed Dating Guildford
Tuesday 25th August

SpeedDater is the UK leader for singles nights, founded in 2002. Enjoy flirty 4 minute dates at speed dating Guildford - up to 15 dates! AGE 32 - 44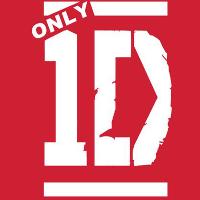 Tuesday 25th August

The world's original One Direction tribute band.
Showing events: 1-3 of 3 of 3
Your event not listed? Promote your event online
Last updated: 02:03
Treat yourself this August Bank Holiday... 4* Luxury hotels from just £50.40 per room...
More Guildford hotels for August Bank Holiday »
August Bank Holiday Meal Offers
More Guildford August Bank Holiday meal offers »
August Bank Holiday in other places near Guildford