Hot Salisbury tickets
Planning that gig or rave in advance? Check out our comprehensive selection of the best tickets on sale for nights out in and around the Salisbury area.

The Anchor, Southampton
11th September
»
i
×
End of Summer Beach Party
This event has been cancelled
The Anchor, Southampton
Sunday 11th Sep
12:00am til 10:00pm (last entry 1:00am)
Minimum Age: 18
£15 in advance . £20 on the day
Beach party with live music from The Dualers with support from The Mighty Shrimp and DJ Skaboots&per...

Popular Event:
364+ going
The New Forest, The New Forest
31st October
»
i
×
The New Forest Food & Drink Festival 2016
The New Forest, The New Forest
Monday 31st Oct
10:00am til 11:00pm
No age restrictions
The first ever New Forest Food and Drink Festival will be a week-long celebration with activities fo...
Your event not listed? Promote your event online
Here's Skiddle's guide to Salisbury. We've collated together all the the best bits of Salisbury, so if you're looking for an event there you're in the right place. Our what's on guide covers every gig, clubnight, festival, conference and event worth knowing about in Salisbury, as well an abundance of restaurants and hotels in the area.
Popular Salisbury venues - find out what's on where
Looking for the best spaces to experience music in Salisbury? Here's a detailed run down of the premier establishments across the city, from much loved dingy live music dens up to state of the art clubbing spaces.
More about Salisbury
Irrespective of whether you're a first time visitor to the city, a frequently returning guest or a lifelong inhabitant, our guides are essential reading for anyone looking to make the most of their time in Salisbury.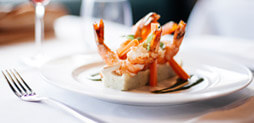 Salisbury Restaurants
Find somewhere to eat in Salisbury. Book your table online to take advantage of numerous special offers.
Salisbury Restaurants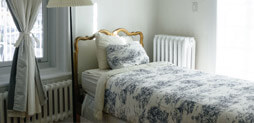 Hotels Near Salisbury
Take a look at our wide range of Salisbury hotels. You can even save up to 70% by booking through Skiddle.
Hotels Near Salisbury
Popular Salisbury searches
Other places nearby