Sheffield Hotels and accommodation availability search:
Hotels near Sheffield
Whether its boutique, budget, luxury 5 star hostels or serviced apartments, Sheffield has it all. Just browse our guide to Hotels in Sheffield for some of the cheapest deals around.
Some highlights include the unique serviced apartments courtesy of City Crash Pad, where you can get all the mod cons of a luxury hotel at a fraction of the cost. Also look out for the Leopold Hotel, excellent in both quality, service and location. For those on a budget, don't forget the Travelodges that appear at Meadowhall and right in the city centre.
Hotel reservations with Skiddle are quick, easy and come without a booking fee, so get searching and find your perfect hotel in Sheffield.
Going out and need accommodation near a particular venue? Check our list of venues here for nearby hotels! Easy!
6 hotels near Sheffield
Browse all hotels in Sheffield, including boutique, budget, and luxury 5 Star hotels, for the best deals. To make hotel reservations, or for more information, including maps, details of nearby attractions, and more, click on any of the listings below.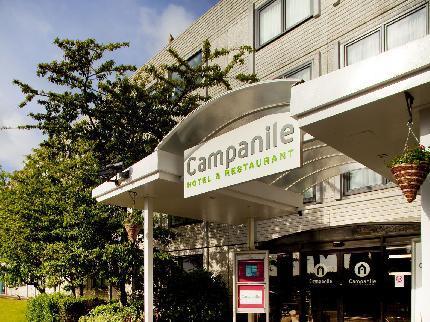 80 yards/1 min walk from City centre
50 Arundel Gate, Sheffield, S1 2PR
Accommodation type: Hotel
Brand new Swimming pool, Steam & Fitness room. This stylish and modern 4-star hotel offers luxurious…
Looking for prices and availability?
To view hotels available on your chosen date, with live pricing, please enter a date and number of nights above, then press 'Search'.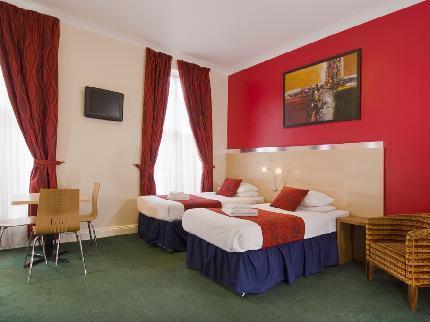 210 yards/1 min walk from City centre
119 Norfolk Street, Sheffield, S1 2JE
Accommodation type: Hotel
Situated in Sheffield City Centre this stylish hotel is perfect for those who want to be in the heart…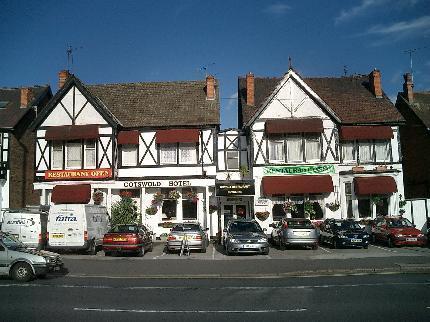 580 yards/4 min walk from City centre
Shude Hill, Sheffield, S1 2AR
Accommodation type: Hotel
Please Note All Payments Require a Credit Or Debit Card Located in the heart of the city,…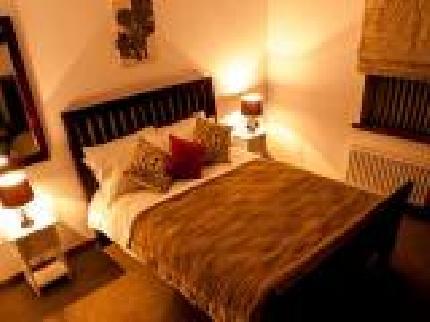 624 yards/4 min walk from City centre
1 BROAD STREET WEST, SHEFFIELD, S1 2BQ
Accommodation type: Hotel
Travelodge Sheffield Central Hotel is perfect for fans of sport, culture, and shopping and is less than…

834 yards/6 min walk from City centre
Blonk Street, Sheffield, S1 2AU
Accommodation type: Hotel
The Sheffield Metropolitan Hotel is ideally located in the Quay-Side district,…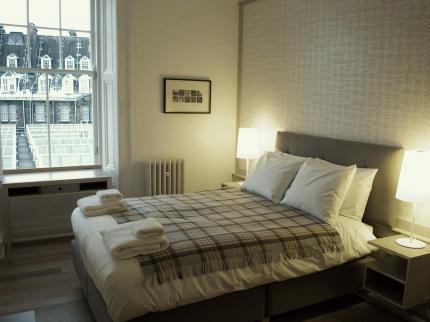 2.4 miles away from City centre
298 ATTERCLIFFE COMMON, SHEFFIELD, S9 2AG
Accommodation type: Budget Hotel
Ibis Budget Sheffield Arena is a low-cost hotel. Located next to Sheffield Arena,…
Please note, distances shown are 'as the crow flies' and driving distances may differ. Hotel facilities are subject to change, you are advised to carefully check the room or hotel description to ensure the facilities you require are available at your chosen hotel.
Price promise
The price you see for these hotels near Sheffield is the price you pay. All prices stated are the total price for the entire stay, per room (not 'per person'). All prices are inclusive of VAT. There is no additional charge to book your room through Skiddle.com. When booking you will be asked for card details to secure your reservation. In most cases your card will only be charged when you check-out. For cancellation policies, please check the hotel information pages (most are 24 hours)
More hotels near Sheffield
Popular Sheffield hotel searches:
Find hotels in Sheffield near:
Nearby places: