About Zombie Fest festival 2019
ZombieFest is an Award Winning Halloween Event, catering for fans of dance music and the celebration of the spookiest time of the year!
ZOMBIE FEST presents - A Nightmare In Newmarket!
🧟‍♀️ Arctic Predator!
🧟‍♀️ Stilt Walkers!
🧟‍♀️ Zombie Walk About Performers!
🧟‍♀️ Giant Inflatables!
🧟‍♀️ Face Painters!
🧟‍♀️ BBQ!
+ Much More!
---------------------------------
Competition
*** WIN £100 BAR TAB & A BOTTLE OF CHAMPAGNE! ***
1. LIKE
2. SHARE THIS VIDEO
3. TAGE 5 MATES IN THE COMMENTS
- Enter as many times as you like!
- Winner picked on 31st October!
Click on the video below for more info...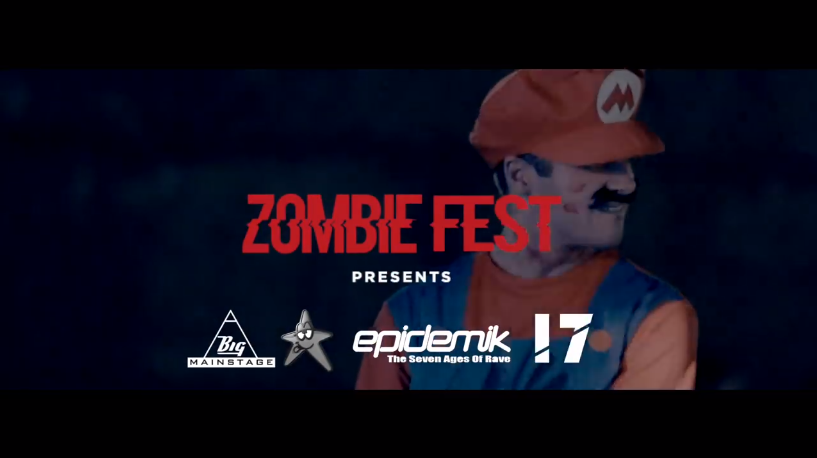 Zombie Fest festival Reviews
Our visitors have reviewed Zombie Fest festival 90 times. Read reviews of this festival »
Average rating:
3.8/5
from 90 reviews
Zombie Fest festival line up
Zombie Fest festival information & FAQs
Explore similar festivals to Zombie Fest festival
Find similar festivals by exploring the categories and classifications below:
Categories: Budget festivals
Type: Music festivals
Size: Medium sized festivals
Amenities: Toilets