Zero tickets and 2020 tour dates
1,945 tracking this
upcoming festivals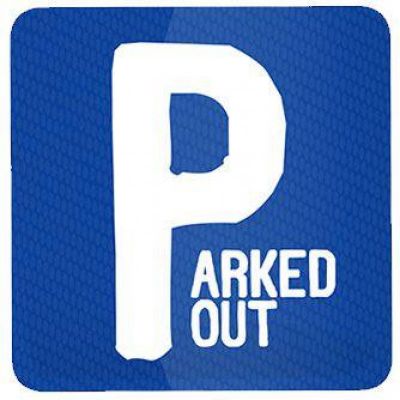 Old Post Office, Barnsley
24th May 2020
»
i
×
Parked Out
Old Post Office, Barnsley
24th May 2020
Minimum Age: 18
Skiddle is an official ticket outlet of Parked Out 2020. Get Parked Out tickets, news and information with Skiddle.com
Forbidden Forest in Grimsthorpe
12th Sep 2020
»
i
×
Forbidden Forest
Forbidden Forest in Grimsthorpe
12th Sep 2020
Minimum Age: 18
Skiddle is an official ticket outlet of Forbidden Forest 2020. Get Forbidden Forest Festival tickets, news and information with Skiddle.com
Biography
Fairly new to UK bass music, 20-year-old Christian Williamson, professionally known as Zero, has already started to make his mark on the scene with his seamless blend of underground genres and unique sound design, as he continues to improve on his sound and expand his following with every new track.
With 12 complete tracks currently out on Soundcloud and more than 50 thousand plays all together, his first and most notable release, entitled 'RIP' on Bristol based label Gassed, has now amassed over 12 thousand plays and more than 800 likes. Following this success, he has since released 2 new EPs on Gassed and London based label Anthemic Records. Various other tracks are either part of compilations, remixes or originals.
Zero mixes
Here are the latest Zero mixes uploaded to Soundcloud.
Download our app or subscribe to our push notifications to get the latest alerts for Zero
Do you promote/manage Zero? Login to our free Promotion Centre to update these details.
Playlist samples powered by the awesome Soundcloud
Videos provided by YouTube
All event data and news is © Skiddle Ltd