Falkirk gigs
Note: You are currently filtering your results by event type - there may be more events available to view. Click here to remove filters and view all events
Events matching your search ordered by upcoming events first:

Saturday 4th October

Friday 10th October

the underground jam with support from dogtooth
Cumbernauld New Town Hall, Cumbernauld
Friday 10th October
an evening of Jam and ska music by two of the best tribute bands in Scotland, complete with a special disco playing stax, tamla and 60's music
Saturday 11th October

Saturday 1st November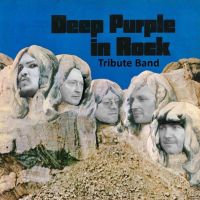 Saturday 22nd November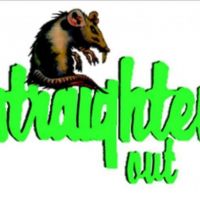 Friday 5th December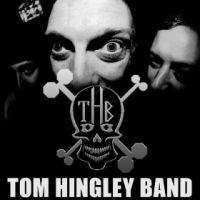 Saturday 6th December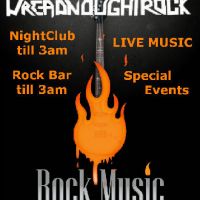 Saturday 13th December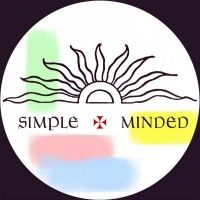 SIMPLE MINDED - Simple Minds Tribute
Saturday 13th December
Scotland's top tribute to Simple Minds return for a Christmas Special. Ticket Event so ensure you get yours in advance. Support - We're NOT Iguanas.
Saturday 21st February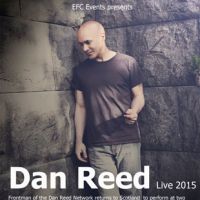 Dan Reed + Support
Saturday 21st February 2015
We are pleased to announce early 2015 we are bringing Dan Reed Network frontman back to Scotland for two acoustic shows taken place in Glasgow and Bathgate. Dan
Showing events: 1-10 of 10 of 10
View events on: Falkirk Events Calendar
Quick links:
Falkirk events, clubs, gigs and what's on