Live Sports
There's no better atmosphere with full entertainment on our live sports viewings. We show all live sporting events including Boxing, Football, Rugby, NFL, UFC & much more. We also host live K1, Boxing & Wrestling shows at the venue.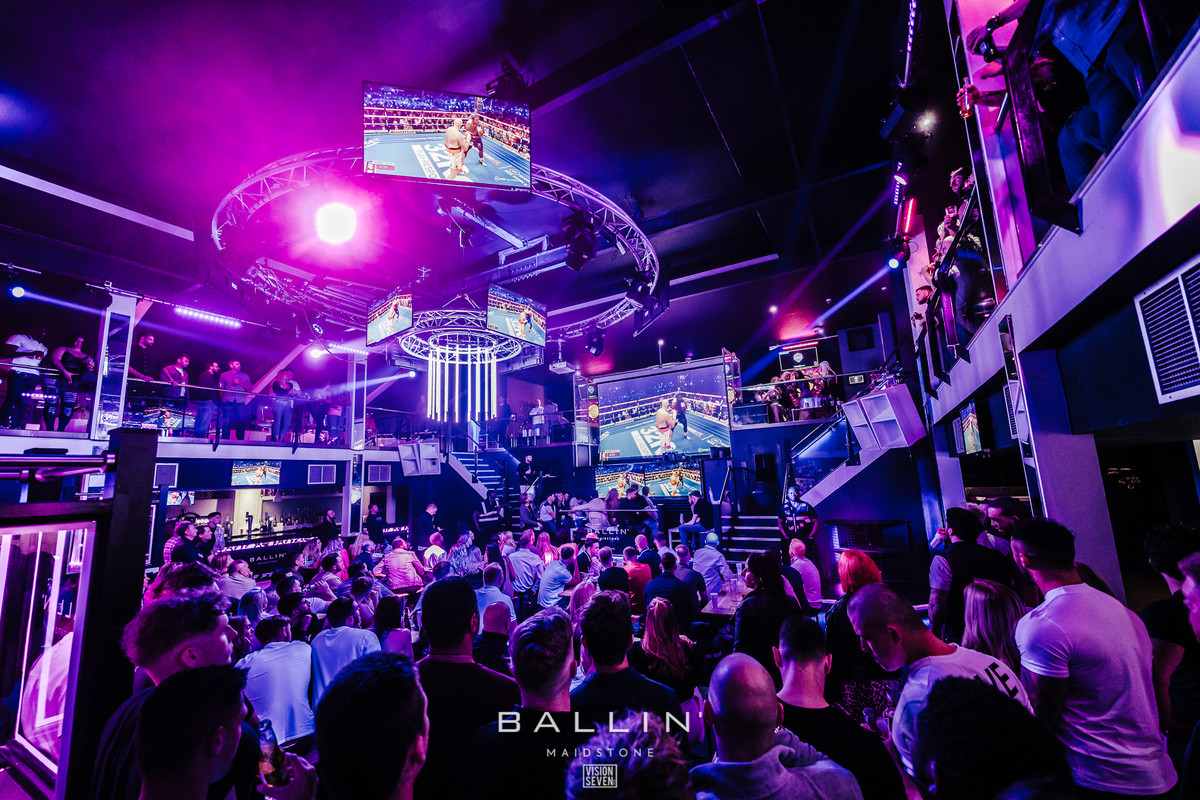 Club Events
Hosting the very best artists, brands & DJs in the world. Hosting events catered to numerous clienteles and genres including House Raves, R n B & Hip Hop Events, Soul brand Groove Tonight, Garage, D n B & much more. We have already hosted some of the world largest stars including Alexander O'Neal, Charlie Sloth & some huge events planned this year.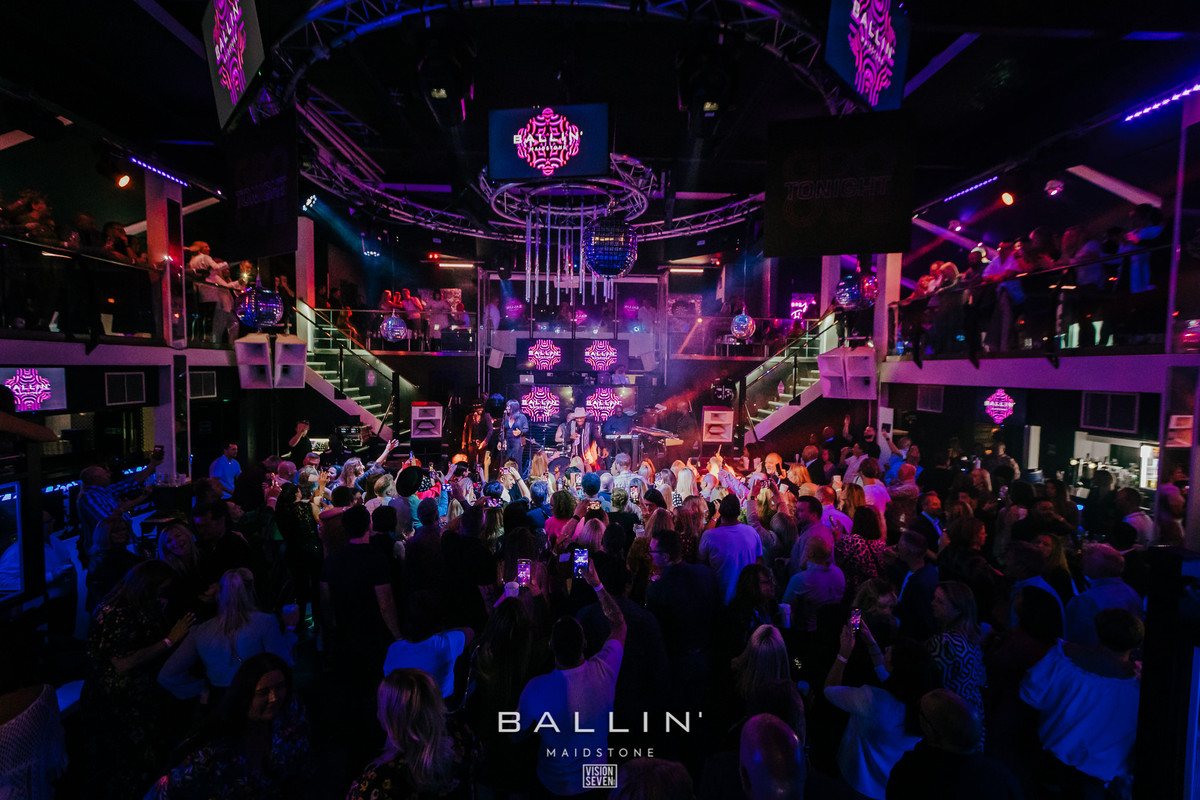 Themed Brunches
The very best day parties and themed brunches for all clienteles. We have numerous different themed brunches with something for everyone including Drag, Music Themed, Musical, Branded Brunches & some huge day parties incoming at BALLIN'.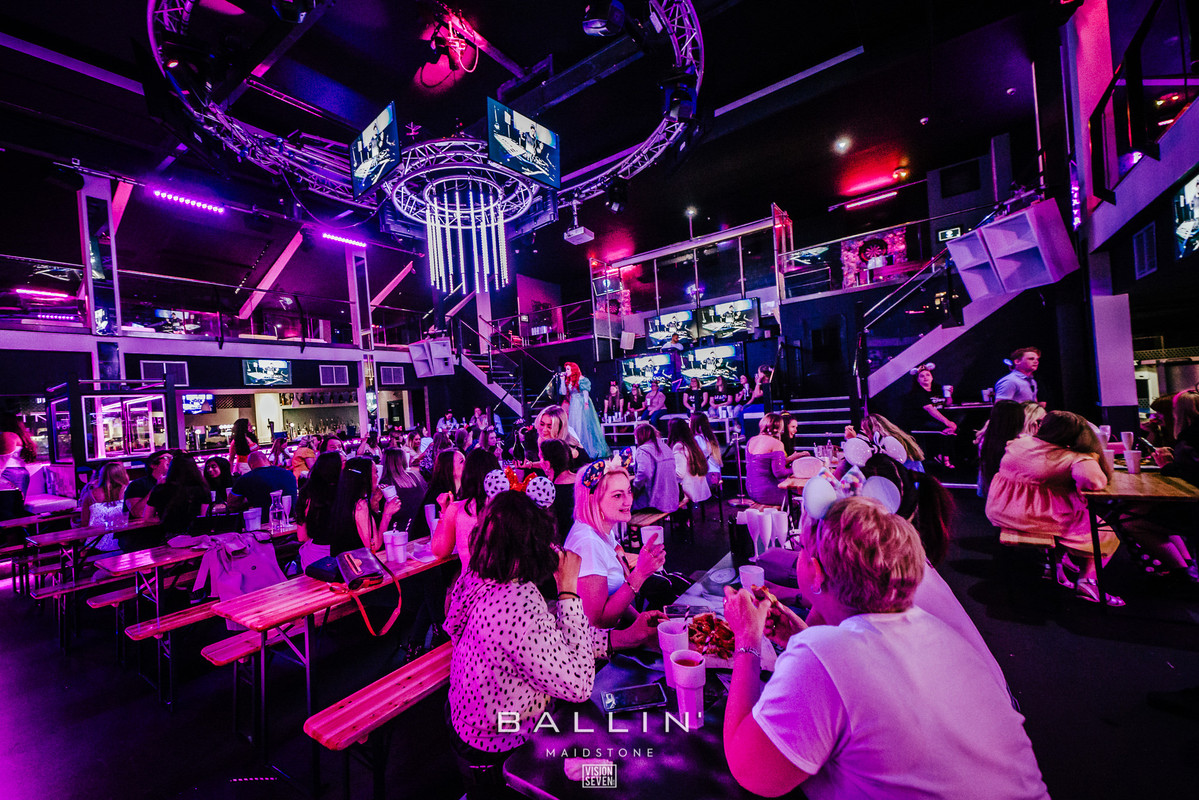 Sunday Family Funday
Sunday we host events for all of the family including cinema experiences, comic cons, family brunches, family raves, live boxing & wrestling shows and much more. Be sure to keep up to date to see what's in store for Family Funday.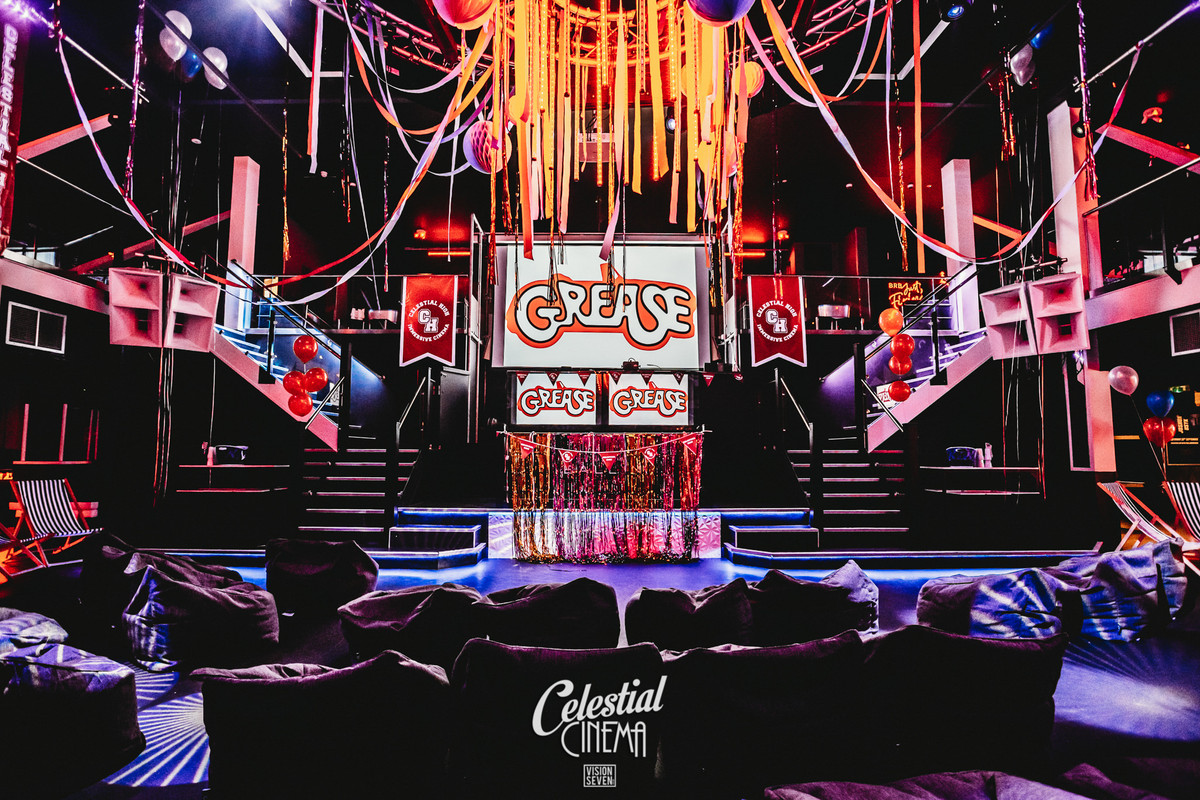 Other Events
Dreamboys, Comedy Nights, Sport Personality Event are some other events we host at BALLIN'.