Yungen tickets and 2019 tour dates
5,919 tracking this
upcoming events
Magna Science Adventure Centre in Rotherham
Sunday 21st April
upcoming festivals
×
SF19 (Spring-Fest)
Rotherham
21st Apr 2019
Minimum Age: 18
Skiddle is an official ticket outlet of Spring Fest 2019. Get SF19 tickets, news and information with Skiddle.com
Damyns Hall Aerodrome, Upminster
24th - 26th May 2019
»
i
×
We Are FSTVL
Damyns Hall Aerodrome, Upminster
24th - 26th May 2019
Minimum Age: 18
We Are FSTVL 2019 - Official Ticket Outlet. Find We Are FSTVL tickets, lineups and news here.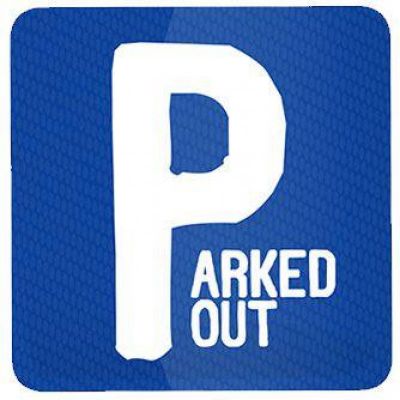 Old Post Office, Barnsley
26th May 2019
»
i
×
Parked Out
Old Post Office, Barnsley
26th May 2019
Minimum Age: 18
Skiddle is an official ticket outlet of Parked Out 2019. Get Parked Out tickets, news and information with Skiddle.com
Biography
Up and coming talent Yungen in the last few years has slowly made a name for himself after a famous SB.TV freestyle and his fan base began to grow. He is known for his metaphorical bars, powerful flow and strong bond with fellow South Londoner's Krept and Konan #PlayDirty
Yungen playlist
Below is a sample playlists for Yungen taken from spotify.
Download our app or subscribe to our push notifications to get the latest alerts for Yungen
Do you promote/manage Yungen? Login to our free Promotion Centre to update these details.
Playlist samples powered by the awesome Spotify
Videos provided by YouTube
All event data and news is © Skiddle Ltd