The Four Kicks tickets and 2018 tour dates
62 tracking this
upcoming festivals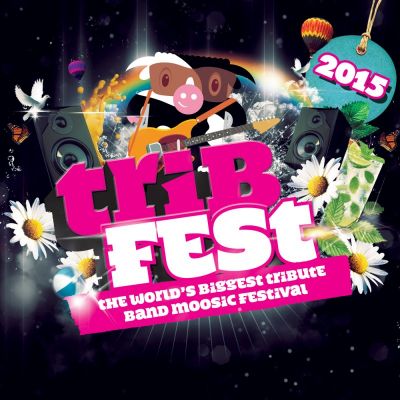 York
16th - 19th Aug 2018
»
i
×
Tribfest Music Festival
York
16th - 19th Aug 2018
From £45 plus fees
No age restrictions
Get more information about Tribfest Music Festival 2018 including festival tickets, news, reviews and lineups.
Biography
https://www.facebook.com/thefourkicksUK
The Four Kicks News
The Four Kicks hasn't been mentioned in our news coverage
Download our app or subscribe to our push notifications to get the latest alerts for The Four Kicks
Do you promote/manage The Four Kicks? Login to our free Promotion Centre to update these details.
Videos provided by YouTube
All event data and news is © Skiddle Ltd