Bassboy tickets and 2018 tour dates
152 tracking this
upcoming festivals
Bowlers Exhibition Centre, Manchester
5th - 6th May 2018
»
i
×
Sidewinder Oldskool Festival
Bowlers Exhibition Centre, Manchester
5th - 6th May 2018
From £25 (+BF)
Minimum Age: 18
Skiddle is an official ticket outlet of Sidewinder Oldskool Festival. Get Sidewinder Oldskool Festival tickets, news and information with Skiddle.com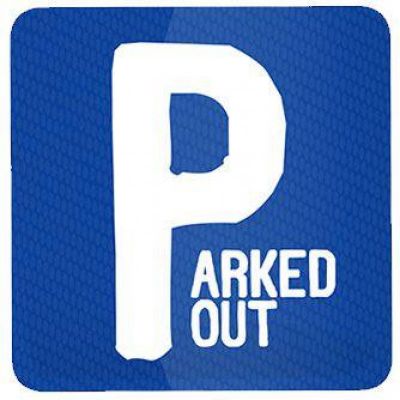 Old Post Office, Barnsley
27th May 2018
»
i
×
Parked Out
Old Post Office, Barnsley
27th May 2018
Standard Tickets from £20 (+BF)
Minimum Age: 18
Skiddle is an official ticket outlet of Parked Out 2018. Get Parked Out tickets, news and information with Skiddle.com
Morden Park
4th - 5th Aug 2018
»
i
×
Eastern Electrics
Morden Park
4th - 5th Aug 2018
Earlybirds from £24 (+BF)
Minimum Age: 18
Get more information about Eastern Electrics 2018 including festival tickets, news, reviews and lineups.
Biography
1 Of BASSLINES INFAMOUS PRODUCER / DJS RESPONSIBLE FOR SOME OF THE GENRES BIGGEST HITS AND HAS WORKED WITH THE LIKES OF SKEPTA AND MANY MORE
Bassboy playlist
Below is a sample playlists for Bassboy taken from spotify.
Download our app or subscribe to our push notifications to get the latest alerts for Bassboy
Do you promote/manage Bassboy? Login to our free Promotion Centre to update these details.
Playlist samples powered by the awesome Spotify
Videos provided by YouTube
All event data and news is © Skiddle Ltd