The Arc in Stockton-on-Tees Events and tickets
The Arc in Stockton-on-Tees events

Thursday 30th April

A charming and surprisingly moving story about growing up to be what you always dreamt of.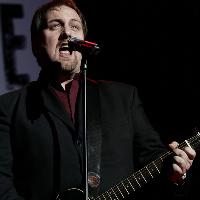 Mitch Benn: Don't Believe A Word
Friday 1st May

"I'm a sceptic. But don't take my word for it. Or indeed anybody's. For anything...." and this is the basic premise of Mitch's new critically acclaimed show.

Saturday 2nd May

Ellie Taylor brings her highly anticipated debut show to Dave's Leicester Comedy Festival, looking at love, life, Matalan and other such hard-hitting issues. As


The Arc has not been reviewed yet. See Reviews above to leave your own!
Want to see more venues like this?
View more members who like The Arc, plus recomendations for similar venues: The Arc favourites page