Bognor Regis tickets: Clubs, Festivals, Gigs and other events
These tickets are currently on sale - we are an official ticket outlet for all events listed. Where possible we use eTickets to keep costs at a minimum: tickets are delivered directly to your email address (for some larger events you will receive a ticket through the post). If you would like to sell tickets for an event you promote, read more info here.
Bognor Regis event tickets
: We guarantee you won't buy eTickets cheaper elsewhere!

To view tickets on sale in other areas, click here
Friday 7th Jun 2013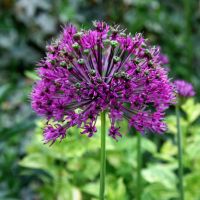 The Garden Show at Stansted Park
Stansted Park, Rowlands Castle
Friday 7th June
15,000 visitors return each year to enjoy 300 specialist nurseries; garden designers & suppliers; artists; gifts; makers of the best country foods & wines
Saturday 8th Jun 2013
PARTY
The Place, Bognor
Saturday 8th June
....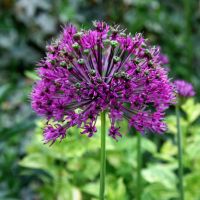 The Garden Show at Stansted Park
Stansted Park, Rowlands Castle
Saturday 8th June
15,000 visitors return each year to enjoy 300 specialist nurseries; garden designers & suppliers; artists; gifts; makers of the best country foods & wines
Sunday 9th Jun 2013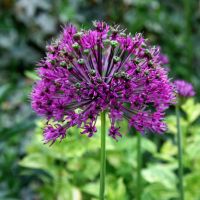 The Garden Show at Stansted Park
Stansted Park, Rowlands Castle
Sunday 9th June
15,000 visitors return each year to enjoy 300 specialist nurseries; garden designers & suppliers; artists; gifts; makers of the best country foods & wines
Saturday 30th Nov 2013