Tall Trees group

Keep track of Tall Trees events, tickets and news - all in one place. Join this group now for updates as they happen!
next 1 Tall Trees Events view all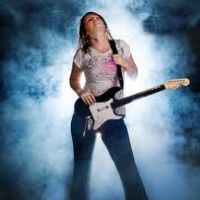 Freak Friday
Club Evolution, Southend-on-sea
Friday 31st May
One final Stitch Headline Club Evolution! Joined by amazing local talent The Indegenerates and Finding Miranda
view events
about Tall Trees
The ONLY club to visit in the North East. We will bring you the biggest & best named DJ's & events, the way you want them!
Keep up to date with events & all things Tall Trees in this group!
Tall Trees Members
3,406 people are members of Tall Trees. Here's a few of them...
Discuss Tall Trees