Buy tickets securely
Groove Odyssey Ibiza 2023 - Azuline Mar Amantis Hotel

on Thursday 18th - Sunday 21st May 2023

The Azuline hotel is only 2 minute's walk from the Palm Star hotel, where our daily events take place and is located on the seafront.

Check-in Thursday 18th May 2023 - Check-out Monday 22nd May 2023.

All room prices are based on 2 people sharing with the option to add a 3rd person..
Azuline Premium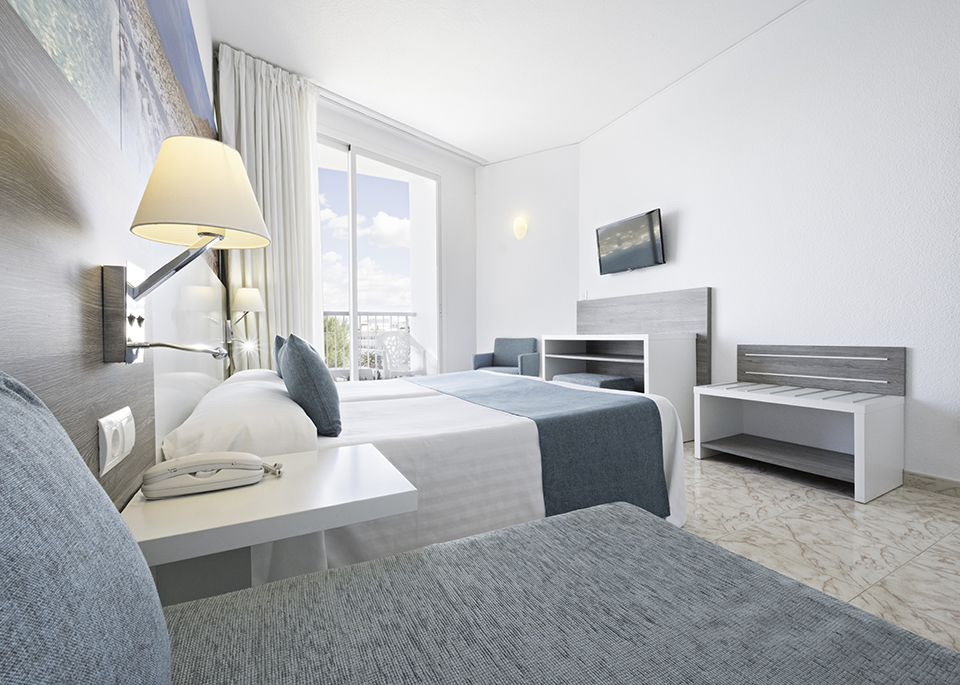 Azuline Standard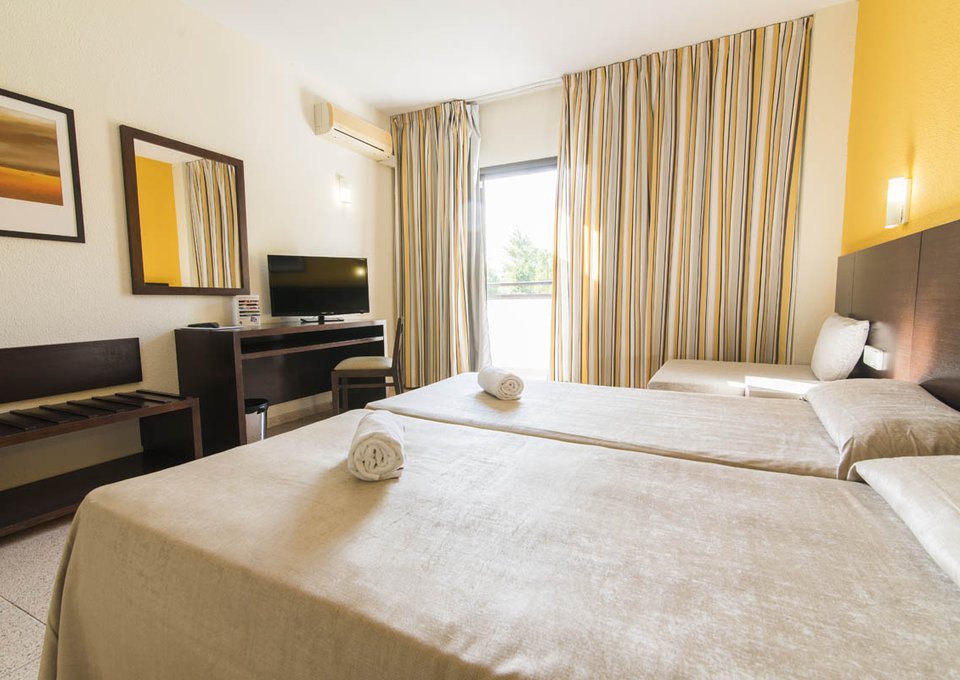 Please note: The event information above has been added by the organiser. Whilst we try to ensure all details are up-to-date we do not make any warranty or representation as to the accuracy or completeness of the information shown.
AzuLine Hotel Bergantin San Antonio, Ibiza: Nearby Hotels & Airbnbs
Need a place to stay? Compare every available hotel deal and Airbnb near AzuLine Hotel Bergantin, so book today to secure the best price!.
Please note, venue location is plotted according to the venue's postcode which is provided by the event organiser. We do not check the accuracy of venue or hotel locations or dates so please check before booking or travelling
AzuLine Hotel Bergantin in San Antonio, Ibiza
Carrer d'Albacete, 5, 7, 07820, Balearic Islands,
San Antonio, Ibiza,