This event has already happened!
This event occurred in December 2021. If you're looking for a upcoming event, try the links below:
Reviews of this event
Be the first to leave your review of this event »
HAMISH STUART BAND

on Friday 3rd December 2021

HAMISH STUART BAND

One of Scotland's real musical greats. The original lead singer/guitarist with The Average White Band through all the classic 1970s albums, Hamish Stuart has had an illustrious career as both songwriter and performer. He has worked with the likes of Diana Ross, George Benson and Chaka Khan (for whom he wrote the No. 1 chart hit 'Whatcha Gonna Do For Me') culminating in six years with the Paul McCartney Band. Although still guesting in other people's projects, since '94 he has also led his own group, which is a supergroup in every sense of the word.

He continues to be highly active on the scene, working not only with his own band but making guest appearances with the likes of Ringo Starr and Bill Wyman and was seen at the Swansea Festival with the band '360', featuring his old AWB sparring partners Molly Duncan and Steve Ferrone.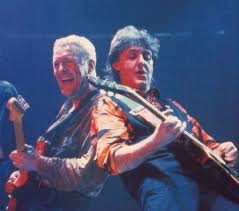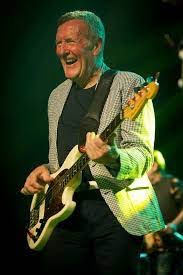 Tonight Hamish he will be appearing with his band t Jim Watson-keyboards, Adam Phillips-guitar, Steve Pearce-bass and Ian Thomas-drums A musical treat! Expect AWB hits and loads of great funk and soul classic
"We love Stuart, the funky ex-Average White Band singer and rhythm guitarist with Chaka Khan, George Benson etc. He's still playing a superior blend of soul and jazz with a great band while his voice has that unique smoky soul allure." Time Out; 'Stuart....still sounds wonderful' The Scotsman; 'superb band' The Herald Scotland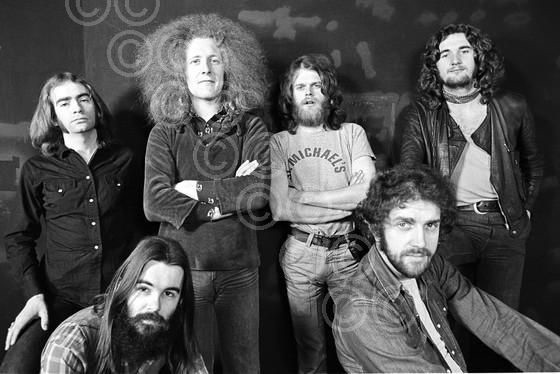 Elaine Gilmore sings the songs of Bacharach 7.45pm
Elaine has a wealth of experience working alongside show business luminaries including Bob Monkhouse OBE, Leslie Crowther CBE, Gary Wilmott MBE and many more at Corporate events and nightclubs. Elaine will be singing songs from her recent Album 'Love is still the answer' , the songs of Burt Bacharach.
https://elainegilmore.com/home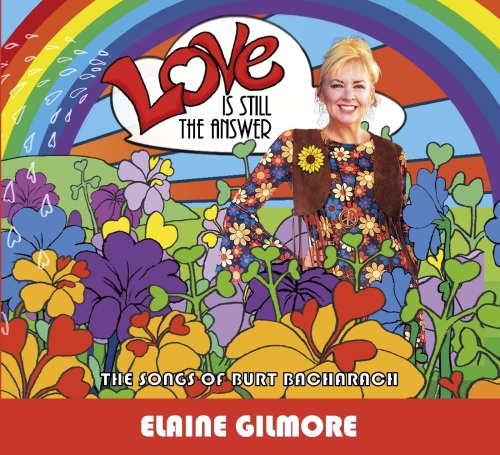 Please note: The event information above has been added by the organiser. Whilst we try to ensure all details are up-to-date we do not make any warranty or representation as to the accuracy or completeness of the information shown.