This event has already happened!
This event occurred in July 2019. If you're looking for a upcoming event, try the links below:
Reviews of this event
Be the first to leave your review of this event »
The Sorcerer

on Wednesday 17th - Saturday 20th July 2019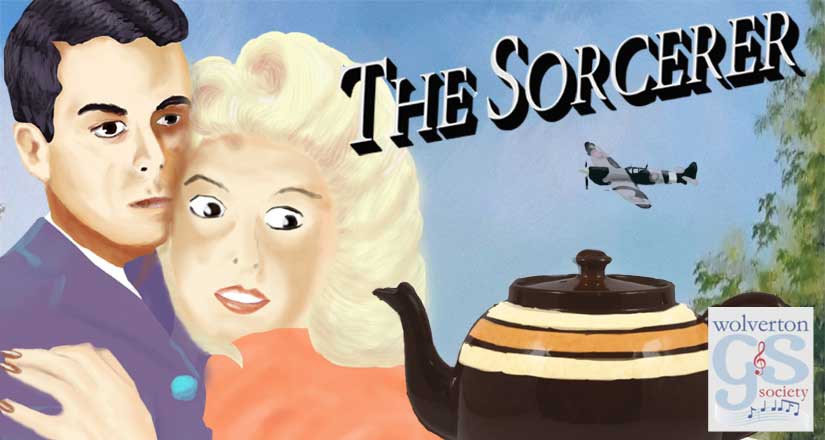 The Sorcerer
Wed 17 Jul - Sat 20 July
Following their great success with The Gondoliers and Iolanthe, The Wolverton Gilbert And Sullivan Society presents a plot which turns the entire English social order upside down!
The villagers of Ploverleigh are celebrating the betrothal of Alexis to a maiden of suitable high rank, Aline. However, Alexis does not share his father's view that men should marry only women of equivalent rank. He hires a sorcerer, who creates a love potion given to all the villagers through tea poured from a large teapot during the banquet following the betrothal. All who drink it fall asleep and when they awake they fall madly in love with the first person they see. Chaos ensues… but can order can be restored? You will have to come and see for yourself!
Please note: The event information above has been added by the organiser. Whilst we try to ensure all details are up-to-date we do not make any warranty or representation as to the accuracy or completeness of the information shown.