This event has already happened!
This event occurred in September 2020. If you're looking for a upcoming event, try the links below:
Reviews of this event
Be the first to leave your review of this event »
Freshers 2020: Indiependence

on Saturday 12th September 2020

Venue Manchester Presents: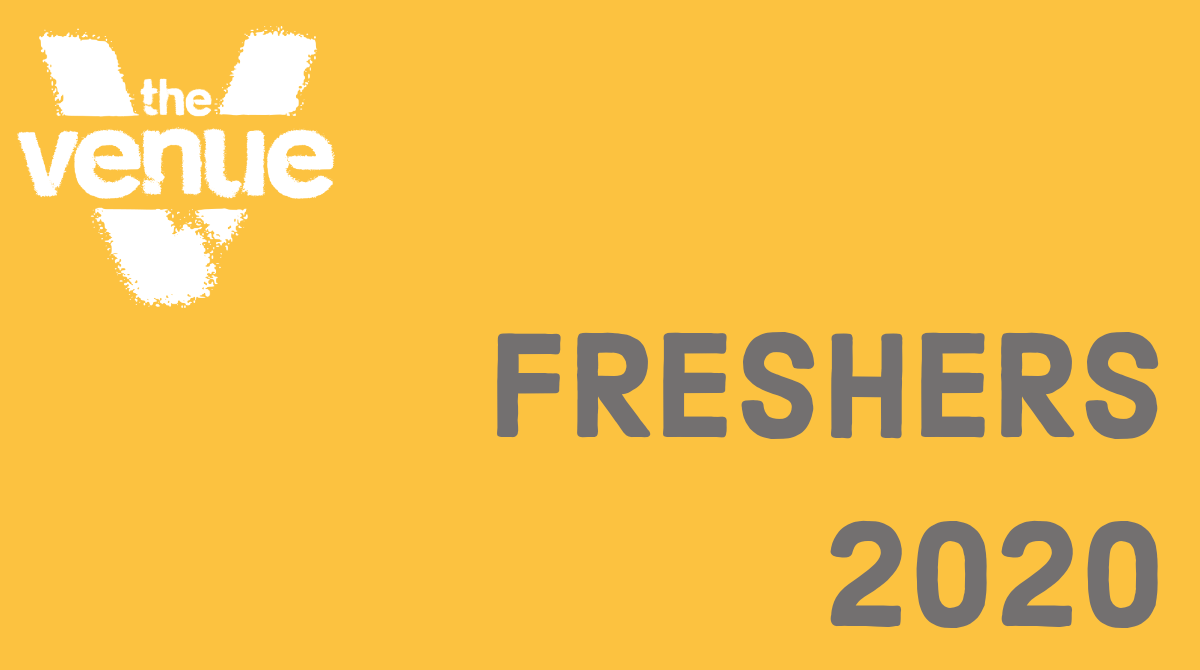 INDIEPENDENCE SIT DOWN DISCO
Indie Floorfillers - Dance Classics - Manchester Anthems
______________________________________
Welcome to Manchester! We do things differently here. We're not going to let 'rona ruin freshers week any more than it already has so are bringing you some of our best events from previous years. Over the summer we've perfected the art of the 'sit down disco' and the people of Manchester have been showing us their best sit down dance moves, so we're carrying them on for Freshers.
We're The Venue, Manchester's Original Nightpub and the home of Indie music. We love great music, cheap drinks and good vibes, bringing you great nights out without the hefty price tag. Weather you're coming straight from uni, or you've spend hours getting ready, everyone's welcome here.
______________________________________
Indiependence
Our regular Saturday night is Indiependence, playing Indie Floorfillers, Dance Classics and Manchester Anthems.
Expect to hear the likes of; Oasis - Stone Roses - The Smiths - Blur - The Cure - Arctic Monkeys - Kasabian - Blossoms - Tame Impala - Fleetwood Mac - Happy Mondays - Libertines - 2 Door Cinema Club - Black Keys - Vaccines - Wombats - David Bowie - The Beatles - Rolling Stones - Talking Heads - Madness - Specials - Inspiral Carpets - New Order - Pulp - Prodigy - Courteeners - MGMT - James - Faithless - Darude - Fatboy Slim - Basement Jaxx & More
Drinks from £2.50 all night and Jager hour, where Jagerbombs are just £1.50 for an hour, listen out for the announcement.
______________________________________
Sit Down Discos
The Covid Secure way to have a night out, featuring our regular DJ's, just quieter than a usual night out and with a very limited capacity, practise your best sit down dance moves.
Tables are limited to a maximum of 6 people and we ask everyone to follow our covid guidelines when visiting us.
______________________________________
Table Reservations
Your ticket guarantees your table until 8:30pm, after 8:30pm if you haven't arrived we'll give your table to someone else, and you'll need to wait for a table to become free before you can come in.
Once you're sat down your table is yours for as long as you want it for.
You must arrive together.
One person should book tickets for everyone in your group, so if there are 6 of you coming, one person should buy all 6 tickets (make sure you monzo them the money though)
______________________________________
Things are different right now but hopefully we'll still make this a freshers to remember. We're keeping nights out safe by following all government and local guidelines, so capacity is very limited and you must remain seated when at your table and the music is quieter than a usual club night. If you have any questions get in touch and we'll try our best to help.
Music Genres:
Indie

Please note: The event information above has been added by the organiser. Whilst we try to ensure all details are up-to-date we do not make any warranty or representation as to the accuracy or completeness of the information shown.