This event has already happened!
This event occurred in July 2018. If you're looking for a upcoming event, try the links below:
Reviews of this event
Click here to view all reviews or add your own »
Love Dose Sessions - Lovers in the Loft

on Saturday 28th July 2018

Love dose and Hidden is a match made in rave heaven. After a winter of dark and sweaty basement parties, we are over the moon to be asked to throw a party in the infamous loft.

Hidden's loft is a room filled with character. The elusive Manchester sun pokes its way in through nooks and crannies, illuminating the industrial attic with a warmth that permeates through to the wide eyed party goers inside. As the sun goes down, the party heats up, creating a truly unique clubbing experience for Manchester.

Our residents will be joined by 3 headline artists, 1 of which will remain secret until the night.

On July 28th, we bring Love Dose. We can't wait.

//// WHO'S PLAYING ////

Unannounced Special Guest
Il Bosco (Red Laser Records / Friends & Family / Fat City)
Andrew Hill (Abandon Silence / Rinse FM)

Efenar
Josimar
Kerouac
Komodo

#LDS6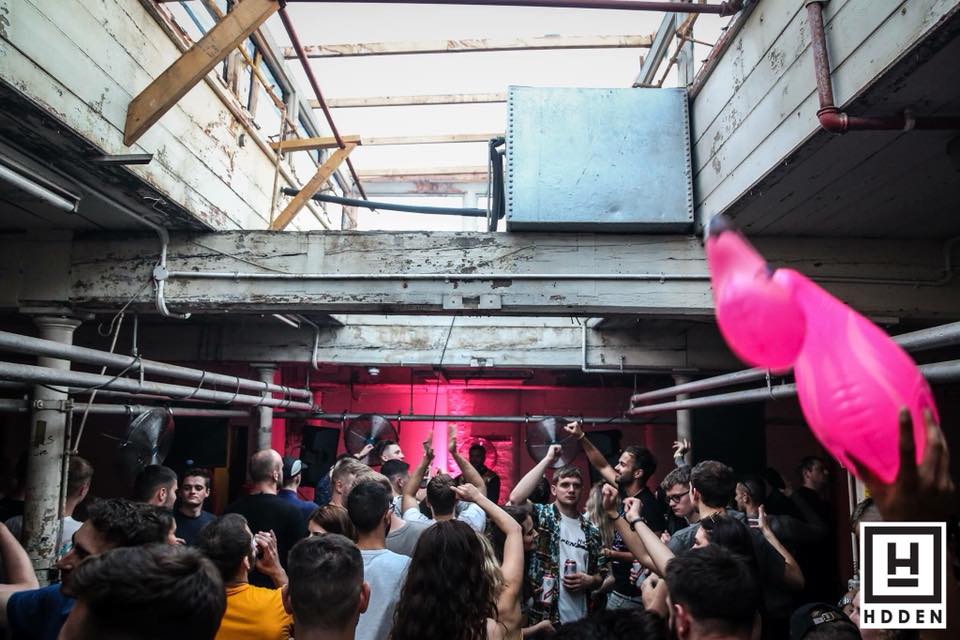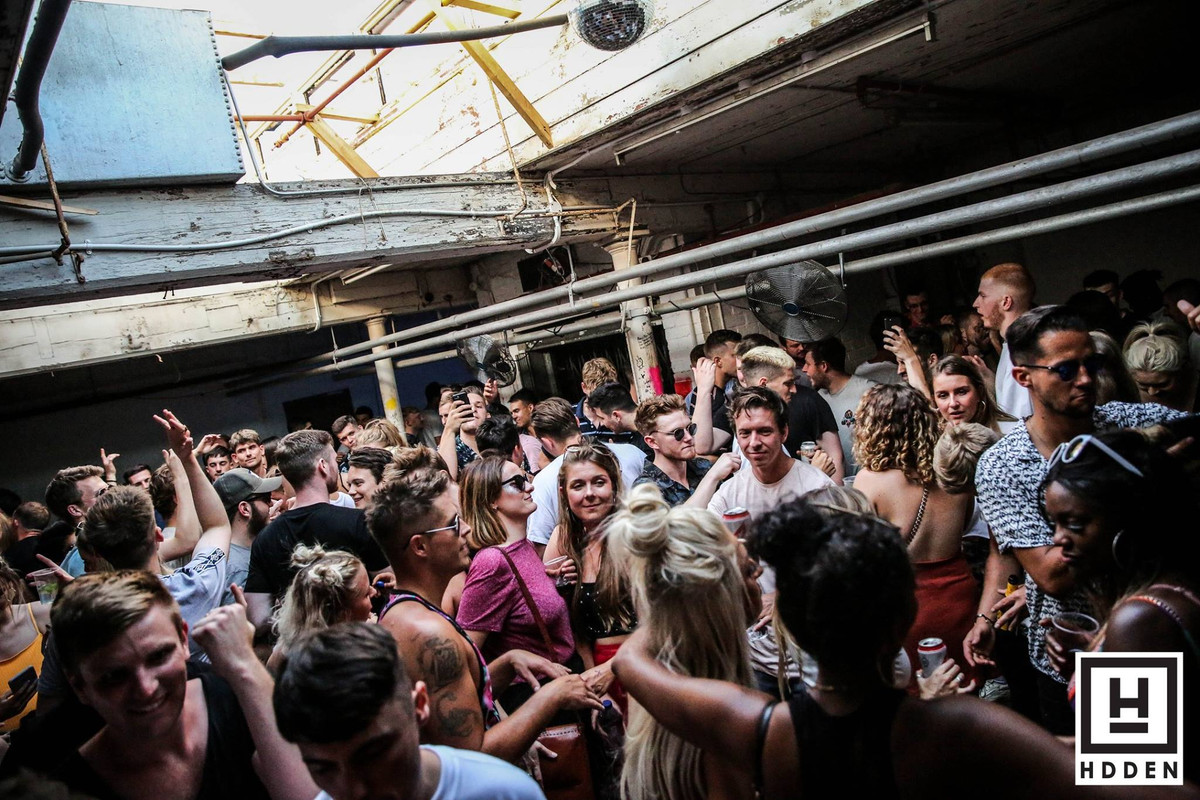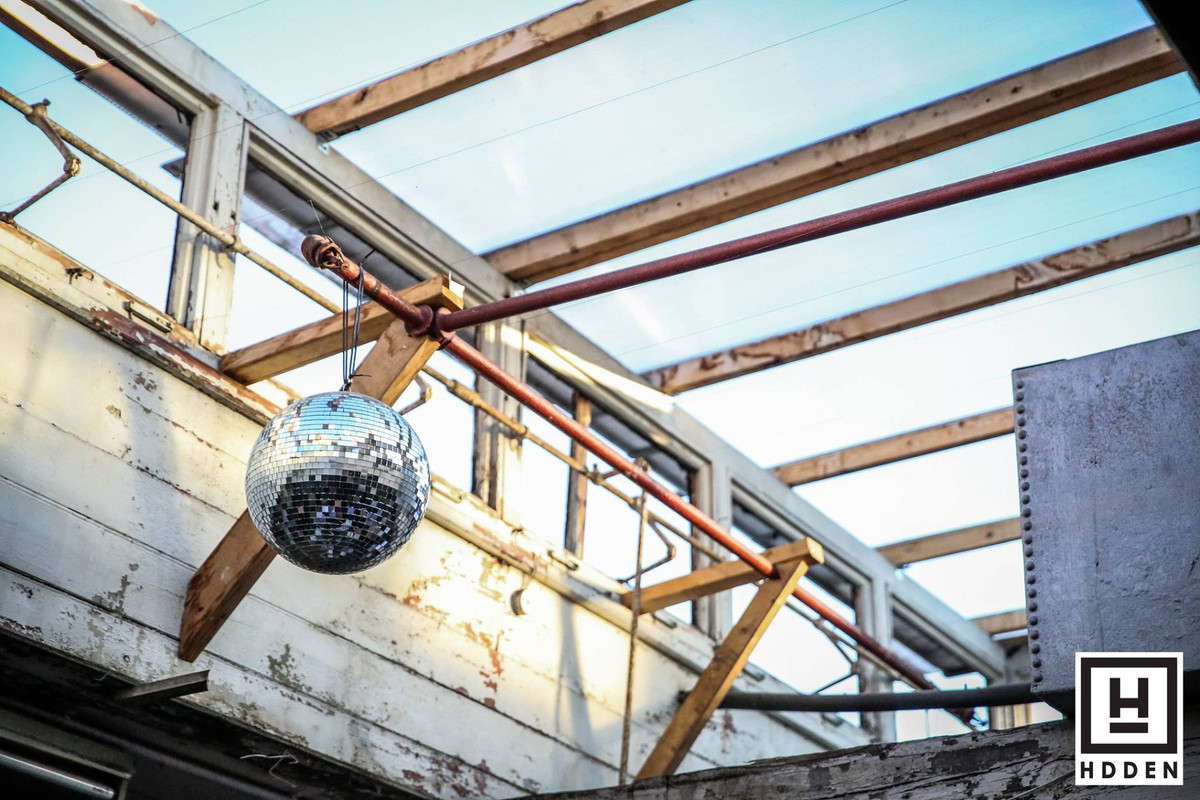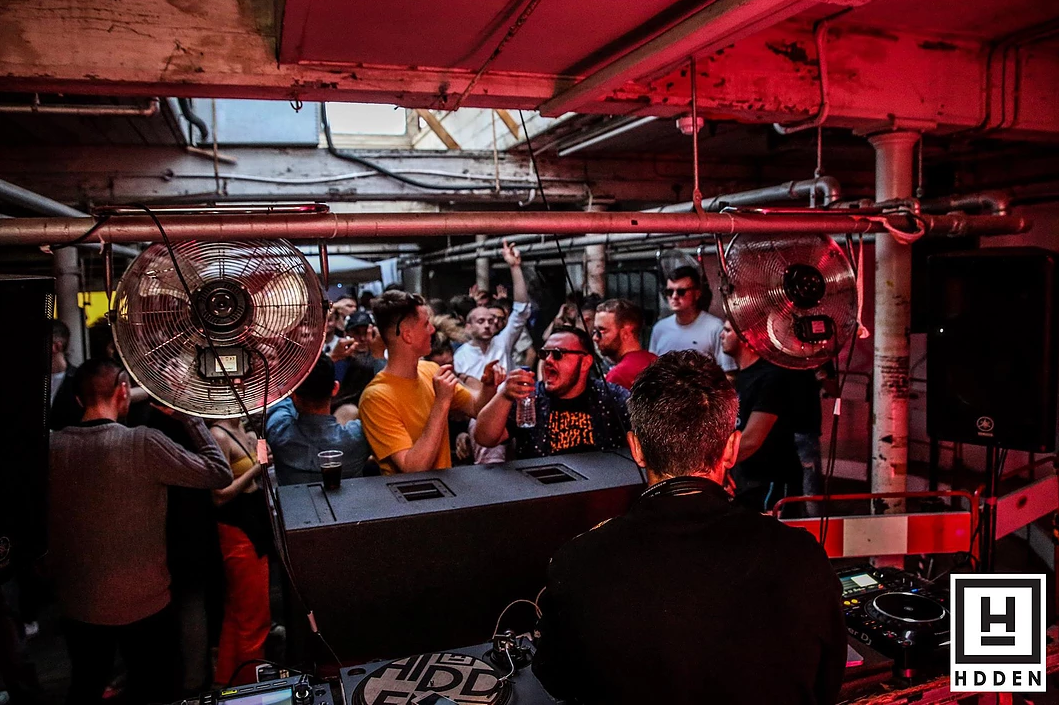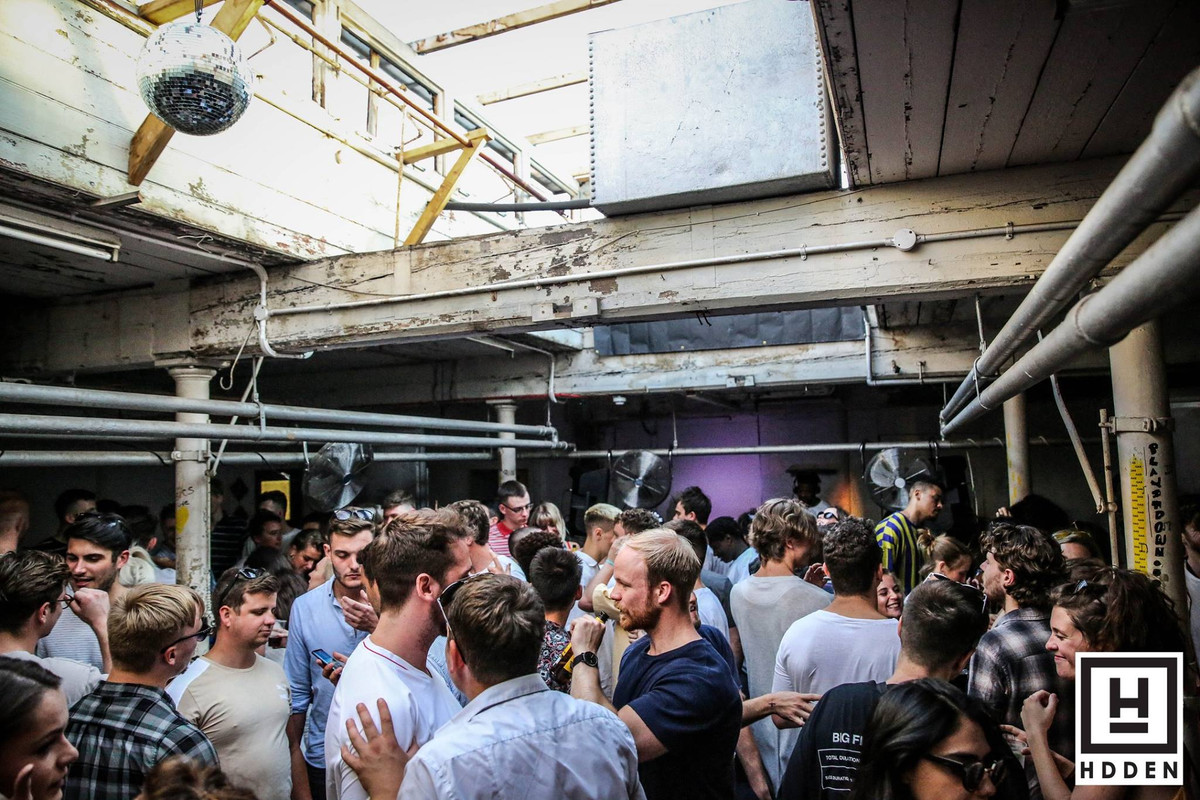 //// WHO'S PLAYED BEFORE ////
Crazy P
Ron Basejam
Danielle Moore
Hot Toddy
Krysko
Alinep
Dave Beer
Adam Shelton
Medlar
Prosumer
Culoe De Song
The Mole
Levon Vincent
Maurice Fulton
Souldynamic
Futureboogie Djs
Dave Harvey
Tristan Da Cunha
James Holroyd
Bonar Bradberry
Ruf Dug
Kickin Pigeon
Dj Richard
Galcher Lustwerk
Young Male
Simba
Manik
Burnski
Marcelus
Juju & Jordash
Dj Qu
Ian Pooley
Andre Lodemann
Janina
Greymatter
Genius Of Time
Dj Deeon
Alex Blaxx
Death On The Balcony
and last but in no way least, our good friend, the ginger wizard...
Kosme

//// WHERE IS IT GOING DOWN ////
Hidden
DownTex Mill
Mary Street
Manchester
M3 1DZ

//// Il BOSCO ////
This man is synonymous with the Manchester music scene, having spent the last 20 years promoting, producing and DJing throughout the city and beyond. We are delighted to announce that Red Laser Records boss 'Il Bosco' will join us for our Lovers in the Loft party on July 28th.
Not liking to confine himself within any walls of any genre, and never taking himself very seriously (as you may be able to tell from His other moniker, 'DJ Absolutely Shit') Il Bosco is one for the absolute heads.
'I like to grab the nearest 50 records from home,' he laughs, 'and find a way of mixing them together at the club whatever the tempo or style.'
We are buzzing to have this maverick selector on board for the Loft.

//// ANDREW HILL ////
We are delighted to announce that Andrew Hill will join us for our Lovers in the Loft Party on July 28th.
Abandon Silence has been a front runner in the Liverpool Party scene for almost a decade, bringing cutting edge sound and production to Merseyside in unique fashion. As founder and visionary, Andy's promotion career has evolved into one of a successful DJ, playing at festivals worldwide, holding a residency at rinse fm, and playing multiple dates at fabric.
His eclectic, spicy selections were made for the Love Dose dance floor.
We can't wait to see what he brings.
Music Genres:
Acid House, African, Disco, House, Techno

Please note: The event information above has been added by the organiser. Whilst we try to ensure all details are up-to-date we do not make any warranty or representation as to the accuracy or completeness of the information shown.