This event has already happened!
This event occurred in October 2020. If you're looking for a upcoming event, try the links below:
Reviews of this event
Be the first to leave your review of this event »
How to make a hip-hop track like Cardi B

on Sunday 18th October 2020

This will be a live course where attendees will learn exactly how to create a hip-hop to sound like Cardi B within the music production software FL Studio.

The instructor will share their screen and cursor and you'll be able to hear them talk you through the process, however you will not be on-screen or heard. You will however be able to ask the instructor questions at any time and receive an instant response.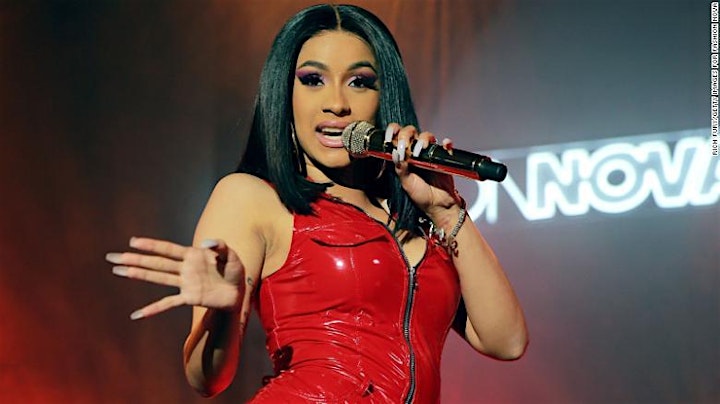 By attending this course you will learn:
- How to make a hip-hop track like Cardi B.
- Which plugins to use within the software.
- Which presets to use.
- How to structure a track.
- How to EQ the sounds within the track to make it sound professional.
This course is suitable for anyone including complete beginners and experienced producers. You do not need to own any equipment or software to benefit from this course.
Who are we?
Master The Kick is the leading online music school - using live courses to teach music production, DJing and music business to upcoming musicians.
Our instructors have played alongside artists including Tiesto, Steve Aoki, Martin Garrix, Oliver Heldens and Lethal Bizzle to name a few.
Whether you're just starting your music journey or you already have experience, we cover every angle of the industry! We teach music production using both FL Studio and Albeton (your choice which music production software you'd like to learn).
We have connections to the music industry so if we think your music is good enough, we'll push you in the right direction!
Visit our website at www.masterthekick.co.uk for more information.
Due to Covid-19, some areas may have local restrictions in place. Travel and group sizes may be restricted depending upon Covid Alert Level.
Please note: The event information above has been added by the organiser. Whilst we try to ensure all details are up-to-date we do not make any warranty or representation as to the accuracy or completeness of the information shown.