Buy tickets securely
The Kid and I // The Light // James CW

on Monday 27th March 2023
Tickets
Online - from £5
Door - from £8
THE KID AND I
With an array of influences from Foo Fighters to Elliot Smith, The Kid and I explores hard-hitting subjects accompanied by catchy melodies and upbeat rhythms. Having recently been finalists for the Roundhouse Unsigned competition, opening up for The Animals as well as getting airplay on radio stations such as Amazing Radio, Islington Radio and cutting their teeth on the London music scene - The Kid and I are a new force to be reckoned with.
Hot on the heels of their previous single 'Free Falling', The Kid and I return with alternative rock headbanger 'Heart Strings'. Detailing a failing relationship, the song addresses obsession, heartbreak and self-worth, mixed in with heavy Queens Of The Stone Age sounding guitars, thunderous drums and Queen-inspired vocals, this is The Kid and I at their heaviest and most raw yet.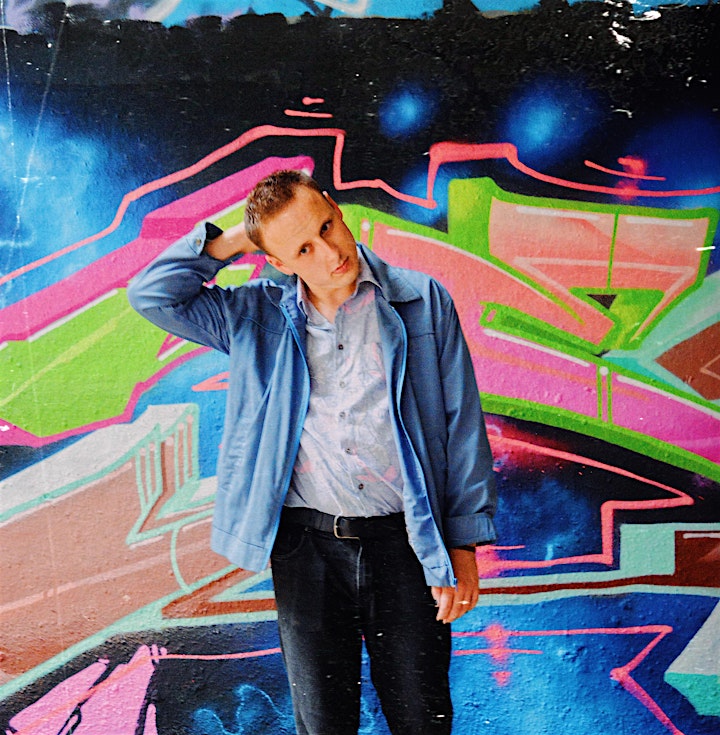 THE LIGHT
The Light are a 4-piece alternative rock band based in London. They share a burning passion for music and blend each of their diverse musical backgrounds to create something true. Exploring everything from art rock and folk to indie pop and psychedelic rock, the band will soon be bringing some originals to light. But for now, you can expect deep-cut covers from artists such as Radiohead, Jeff Buckley, Nothing But Thieves, Nick Drake and Muse to take you on a magical journey through the world of music.
JAMES CW
James CW is a singer/writer from the West Midlands who's recently moved to London, here to make some noise! You can expect from lively covers as well as some original material to get your ears tingling.
About TAM
Here at TAM, we are more than simply a place to watch brilliant live music. We are a social enterprise which provides an alternative to Spotify for musicians to earn a living whilst building and reaching new audiences, delivering live music across London 7 nights a week. Please book your musician support tickets to help keep live music thriving and support emerging musicians.
To discover more head over to tam.tv
*DISCLAIMER: Due to the nature of live performances, all running times are subject to change. Although we will do our best to keep you informed of any cancellations, it is the ticket holders' responsibility to establish whether an event has been cancelled and the date and time of any rearranged event.*
Music Genres:
Acoustic, Alternative, Indie, Pop, Rock
Entry Prices
Entry price (public): (Additional fees may apply)
Please note: The event information above has been added by the organiser. Whilst we try to ensure all details are up-to-date we do not make any warranty or representation as to the accuracy or completeness of the information shown.
The Temple Of Art And Music London: Nearby Hotels & Airbnbs
Need a place to stay? Compare every available hotel deal and Airbnb near The Temple Of Art And Music, so book today to secure the best price!.
Please note, venue location is plotted according to the venue's postcode which is provided by the event organiser. We do not check the accuracy of venue or hotel locations or dates so please check before booking or travelling
The Temple Of Art And Music in London
42 Newington Causeway ,,
London,
SE1 6DR