This event has already happened!
This event occurred in January 2023. If you're looking for a upcoming event, try the links below:
Reviews of this event
Click here to view all reviews or add your own »
The Kid & I + Guests

on Monday 30th January 2023
THE KID AND I - @thekidandimusic
Formed in 2020, The Kid and I is a London-based Alternative Rock band that blends pop rock with introspective lyrics. With an array of influences from Foo Fighters to Elliot Smith, The Kid and I explore hard-hitting subjects accompanied by catchy melodies and upbeat rhythms. Having recently been finalists for the Roundhouse Unsigned competition, opening up for The Animals as well as getting airplay on radio stations such as Amazing Radio, Islington Radio and cutting their teeth on the London music scene - The Kid and I are a new force to be reckoned with.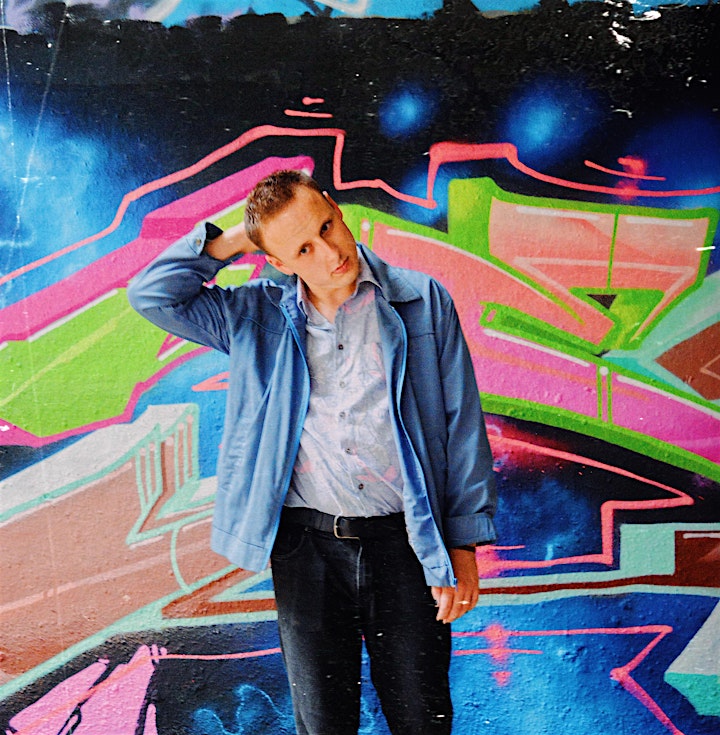 THE BIGGER PICTURE - @theb1gg3rpicture
The Bigger Picture is the project born from the mind of Massimiliano Porcelli (guitar and lead vocal), who is joined by Stina Hellberg (lead vocal), Daniel Malek (electric bass), Paolo Tognoloni (lead guitar) and Elvis Quagliotto (drums). Following the path of bands such as Biffy Clyro, ArcaneRoots, Muse, Editors and many others, The Bigger Picture has created a perfect blend of soundscapes and arrangements that served to achieve a one-of-a-kind tone and a very own 'voice' that distinguishes them.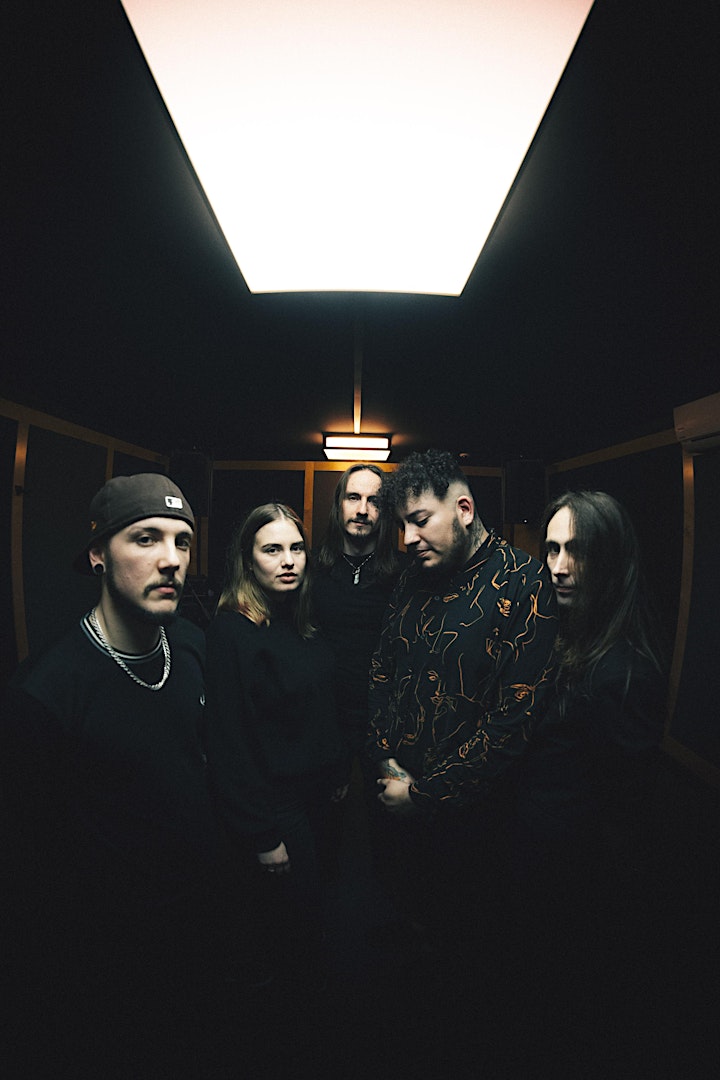 ROBERT VEL - @robertvel.mp3
An up-and-coming independent indie and alt-rock artist. With a focus on emotive lyrics and honest songwriting, Robert brings old sounds and ideas to a new space. With tracks spanning from Alternative Rock to Folk and singer-songwriter, Robert is a promising new artist. His latest song "Let Them Know" has been described by mp3Hunger as "Like a dream pop song from decades ago but Robert Vel possesses a voice that brings to mind Gary Lightbody of Snow Patrol, so this track was not going to languish in the shadows for too long. In fact, it has an attitude that suggests early on that is really going to become a torch song a la Run." - Mp3Hugger.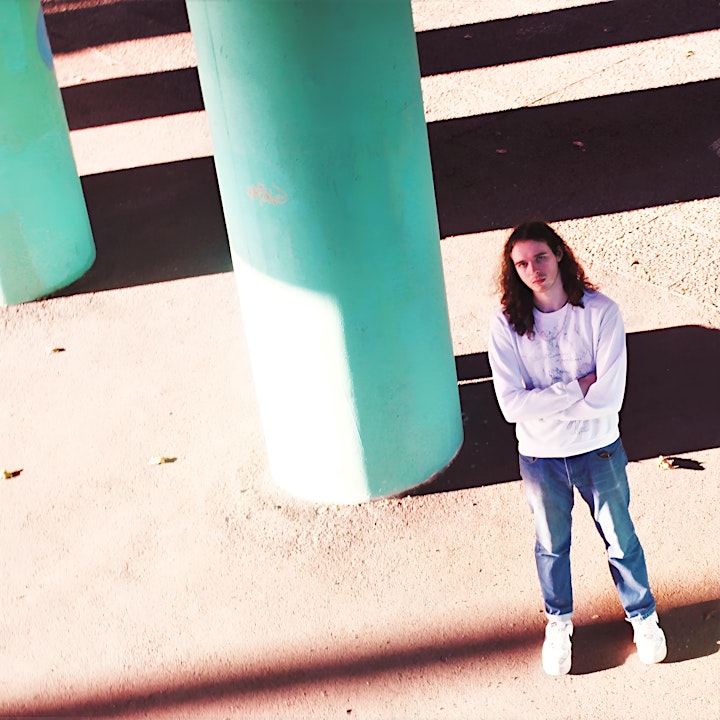 Here at TAM, we are more than simply a place to watch brilliant live music. We are a social enterprise which provides an alternative to Spotify for musicians to earn a living whilst building and reaching new audiences, delivering live music across London 7 nights a week. Please book your musician support tickets to help keep live music thriving and support emerging musicians.
To discover more head over to tam.tv
Music Genres:
Alternative, Indie, Pop, Rock

Please note: The event information above has been added by the organiser. Whilst we try to ensure all details are up-to-date we do not make any warranty or representation as to the accuracy or completeness of the information shown.