This event has already happened!
This event occurred in February 2023. If you're looking for a upcoming event, try the links below:
Reviews of this event
Click here to view all reviews or add your own »
KAM Leased & Tenanted SPOTLIGHT

on Tuesday 7th February 2023
TICKETS are NO LONGER AVAILABLE!
PLASE E-MAIL: Jade@inntegra.co.uk 
to book or register you interest in tickets!
Welcome to the 2023 KAM Leased & Tenanted SPOTLIGHT.

Senior execs representing over 8,500 pubs will come together on Tues 7th Feb in central London to discuss KAM's exclusive new research into the UK's Leased and Tenanted sector and what it suggests for the future.
'The Licensee Index' is an annual research programme focused on understanding the needs of licensees helping the sector can better support them. Delegates from the biggest 19 pub companies will hear the latest research results and views on what they mean for sector, the pub companies, and those who supply them.
LAST YEARS ATTENDEES INCLUDED:
Admiral, Brakspear, Fullers, Greene King, Hall & Woodhouse, Hawthorn, J.W. Lees, St Austell, Stonegate, Thwaites, Wadworth, Wells & Co, Punch, Shepherd Neame, Star Pubs & Bars, Marston's, Yummy Pubs, Secret Pub Company and more.
SPEAKERS INCLUDE:
Steve Alton, CEO, The BII
Shirley Couchman, COO, Wells and Co
Ian Ronayne, MD, Admiral Taverns
Clive Chesser, CEO, Punch
Caren Geering, Central Operations Director, Star Pubs
James Bainbridge, Co-owner, The Tilbury / The White Heart
Ann Elliott, Non-exec, Hall & Woodhouse
Karen Boscher, Managing Director - Premium, Urban Pubs and Venture Brands, Greene King
Emma Sweet, Marketing Manager, Brakspear
Keris De Villiers, Co-owner - Grumpy Pub Co, The Ram Inn, The Pig and Whistle, The Old Sargeant and SlyBeast Brewing
AGENDA:
9am registration (for 9.30am conference start)
1pm Drinks reception
2pm Close
This event is £145 +VAT for suppliers and £49 +VAT for pub operators- tickets are limited.
WITH HUGE THANKS TO OUR PARTNERS:


Powered By: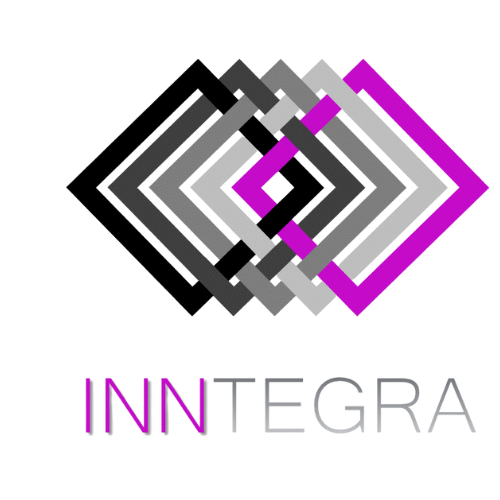 Please note: The event information above has been added by the organiser. Whilst we try to ensure all details are up-to-date we do not make any warranty or representation as to the accuracy or completeness of the information shown.