Event has been cancelled.
Unfortunately this tour has been cancelled, apologies for any disappointment.
This event has already happened!
This event occurred in November 2018. If you're looking for a upcoming event, try the links below:
Reviews of this event
Be the first to leave your review of this event »
Suburban Living

on Thursday 29th November 2018

Please note, this event has been cancelled.

Some things just take time. Nothing could be truer for Philadelphia's Suburban Living, a project originally envisioned in 2011 as a solo endeavor of Virginia native Wesley Bunch.

Yet, after 5 years and a move to Philadelphia, Bunch found Suburban Living to be much more than solely his own, joining forces with seasoned musicians Michael Cammarata, Peter Pantina, and Chris Radwanski in his newfound home.

The resulting collaborative relationship amongst these four refreshed the project and expanded upon the already impressive groundwork laid by Bunch.

In early 2015, on the heels of touring throughout the U.S. and Japan, Suburban Living began writing what would become the band's sophomore full length, 'Almost Paradise.'

During this time, a chance meeting with Philadelphia-based engineer Jeff Zeigler (The War on Drugs, Kurt Vile, Nothing) led to Zeigler offering to work with the band on their next recording. 'Working with Jeff was pretty amazing. I'd never worked with an engineer that knew exactly how I wanted something to sound without me having to express it.' explains Bunch.

The support of Zeigler, as well as his bandmates, equipped Bunch to spearhead undeniably the best Suburban Living material to date.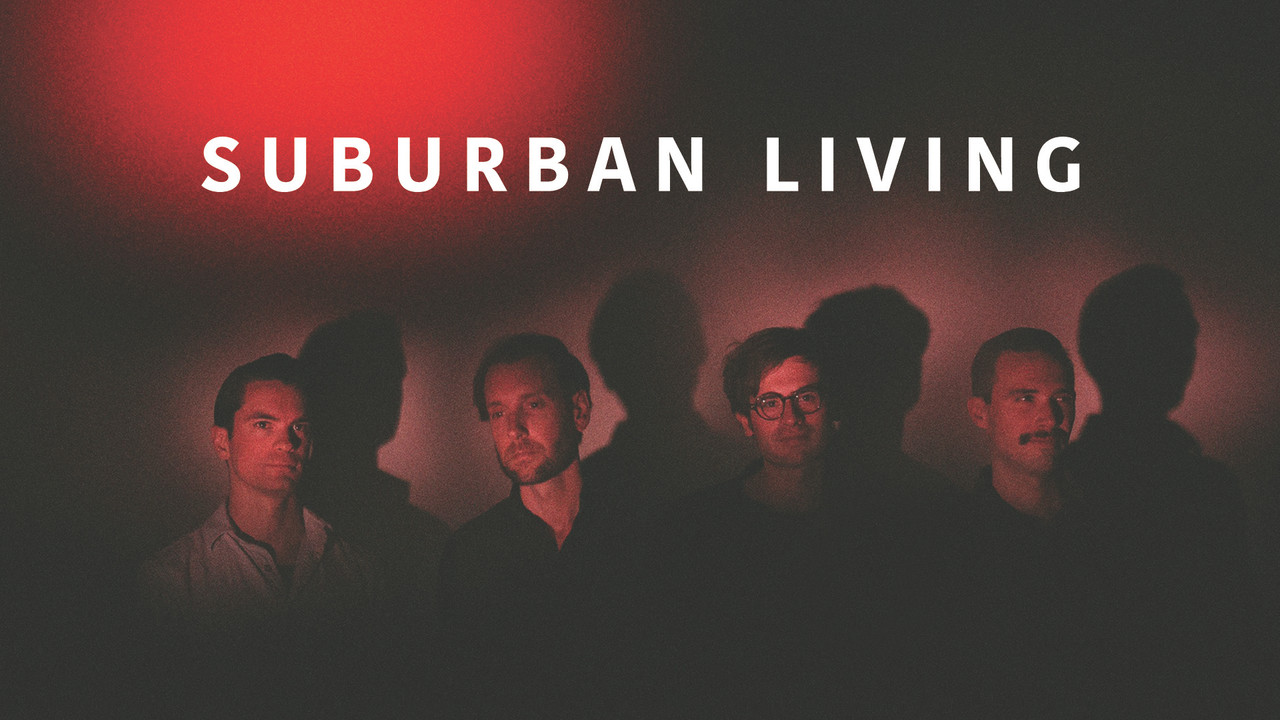 Music Genres:
Alternative, Indie

Please note: The event information above has been added by the organiser. Whilst we try to ensure all details are up-to-date we do not make any warranty or representation as to the accuracy or completeness of the information shown.