This event has already happened!
This event occurred in October 2018. If you're looking for a upcoming event, try the links below:
Reviews of this event
Be the first to leave your review of this event »
INDIKA: Kids Concert

on Thursday 25th October 2018

Kids Concert: U. Rajesh, & Abhimanyu & Vidha Lal

Part of Indika 2018

Thursday 25th October, 11-2pm

Capstone Theatre, Liverpool

£5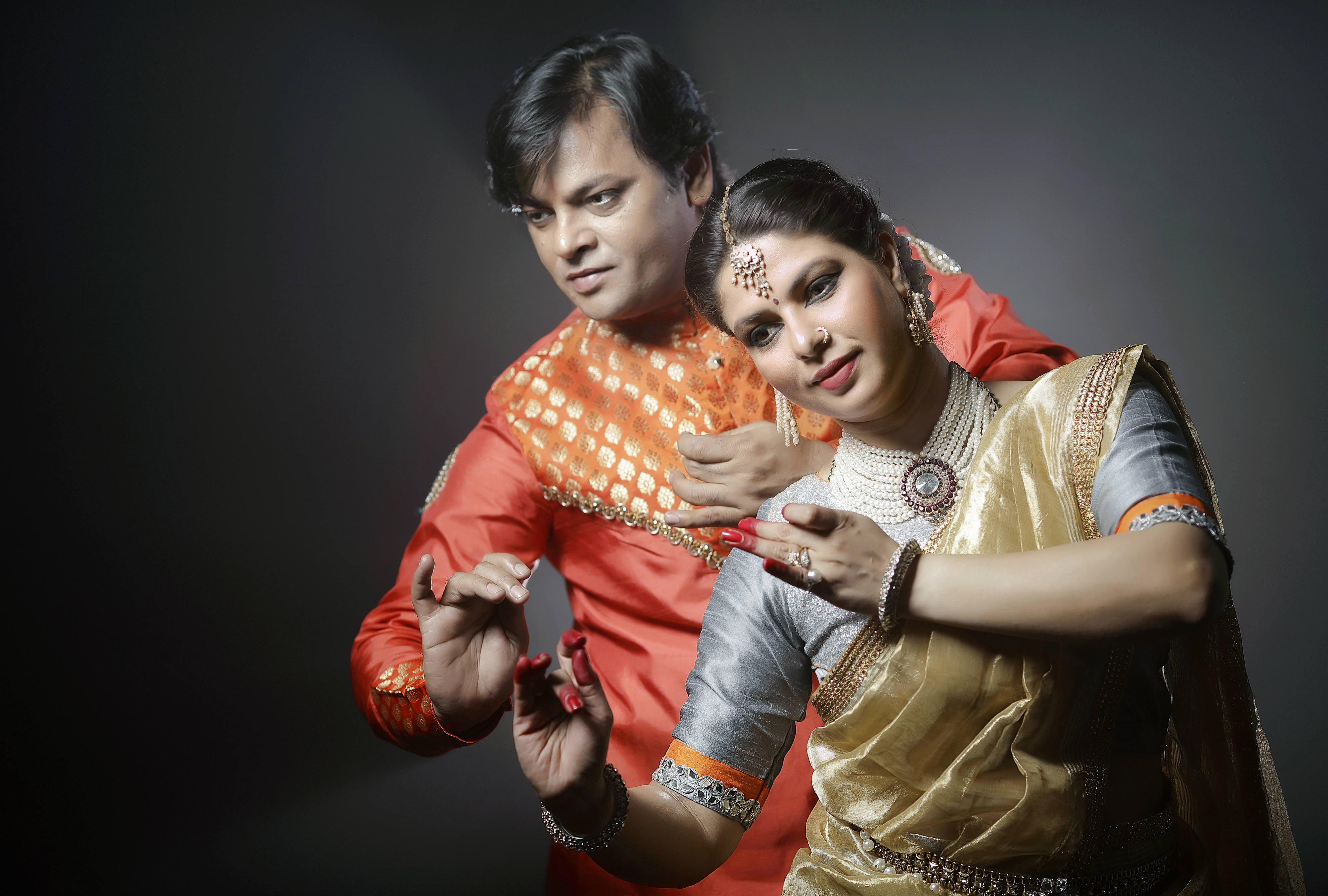 New to Indika 2018, our kids concerts are a perfect way to introduce the younger members of your family to Indian classical music and dance. This double bill show sees 45 minutes of music from the extraordinary mandolin artiste U. Rajesh. There will then be a break where you can grab some delicious food from Mayur Fine Indian Dining, then it's back into the theatre for a Kathak performance from two of the greatest dancers on the Indian classical scene, Abhimanyu & Vidha Lal. Shows are a little bit more relaxed than your average concert setting, but they still feature the very best artists - making them perfect for the whole family!
FIRST HALF (11-12pm):
Experience a rare treat in Indian music, the Mandolin, as it is played to perfection by one of the most impressive musicians in the world. U. Rajesh is one of the most sought after classical artistes currently in India, having played with nearly all of the country's top musical stars and recorded dozens of albums. The mandolin virtuoso is joined by master percussionists Kousic Sen (on tabla) and RN Prakash (on mridangam), known across the globe for their unique rhythms.
SECOND HALF (1-2pm):
Abhimanyu and Vidha Lal are a husband and wife Kathak duo. They have been trained in the Jaipur style and have toured across the world with their exuberant dance style, bringing Kathak to the masses. They have received praise from the media and connoisseurs of the arts, as well as from audiences from across the globe.
Delicious food from Mayur Fine Indian Dining will be available to purchase in the venue foyer between the performances (12-1pm)
Indika is Europe's finest festival of Indian arts curated by Milapfest and will be running in venues across Liverpool and beyond from 17th October to 3rd November. For full listings, click here.
Music Genres:
Classical, Folk, World Music

Please note: The event information above has been added by the organiser. Whilst we try to ensure all details are up-to-date we do not make any warranty or representation as to the accuracy or completeness of the information shown.