Buy tickets securely
Rejuvenation Summer All Dayer 2022

on Saturday 6th August 2022
THE FIFTH INSTALLMENT OF REJUVENATION'S 'ALL DAYER' AT THE BEAVER WORKS, LEEDS!!
Rejuvenation's infamous 12 hour Summer ALL DAY RAVE returns! From 2pm outside in the courtyard at the Beaver Works in Leeds, LS10 on Saturday 6th August 2022
ABOUT REJUVE...
At Rejuvenation the very best party people from across the UK, Europe and the rest of the world come together in a relaxed, care free environment to completely let themselves go and immerse in the music. Banging tunes, top drawer DJ's & PA's, happy friendly vibes!! Probably the most authentic yet intensely insane and 'up for it' party atmosphere to take you back to the original days of the warehouse rave.
ABOUT THE BEAVER...
The BeaverWorks is situated on the outskirts of Leeds' city center. One of the finest underground warehouse venues and possibly the biggest and best kept clubbing secrets in the UK. No neon sign above the door. No heavy handed doormen. No ridiculous bar prices. No dancing on carpet. No VIP's. No city center nob heads. An underground warehouse venue perfect for an underground warehouse party. See you on the ramp!!
FULL LINE UP...
DREAM FREQUENCY

PORN KINGS

STU ALLAN

DAZ BIRCHALL

JANE ANGEL

GREENBINS

K69

SAM WHITE

SI FRATER

BUTTY & RECCA

PETE MONSOON

CJ HUCKERBY

BRAD KELLS

HOSTED BY THE FURY
.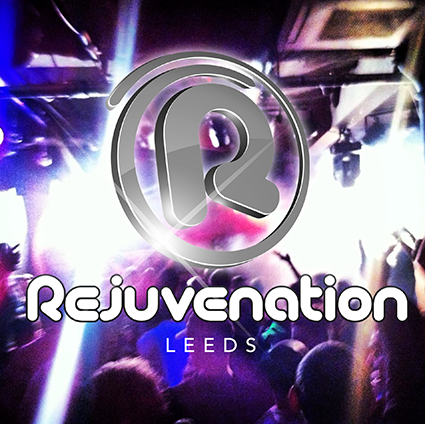 Music Genres:
Breaks, House, Old Skool, Trance
Entry Prices
Minimum age: 18
Entry price (public): 22.50 (Additional fees may apply)
Please note: The event information above has been added by the organiser. Whilst we try to ensure all details are up-to-date we do not make any warranty or representation as to the accuracy or completeness of the information shown.
Beaver Works Leeds: Nearby Hotels & Airbnbs
Need a place to stay? Compare every available hotel deal and Airbnb near Beaver Works, so book today to secure the best price!.
Please note, venue location is plotted according to the venue's postcode which is provided by the event organiser. We do not check the accuracy of venue or hotel locations or dates so please check before booking or travelling
36 Whitehouse Street,
Leeds,
LS10 1AD
Tel: 07943 814078
Sam said: "Awesome event I can't wait for the next one!!!!". More »