Rescheduled event:
This event was previously scheduled to happen on Sunday 20th June 2021.
This event has already happened!
This event occurred in July 2021. If you're looking for a upcoming event, try the links below:
Reviews of this event
Click here to view all reviews or add your own »
Love Dose - Lancaster's First Dance w/ Secret Guest

on Sunday 18th July 2021
.
.
.
.
After having the dancefloor swiped from under our feet at the eleventh hour last month, we are absolutely ecstatic to announce that this weekend, finally, WE WILL DANCE AGAIN!
.
Join us at Kanteena,Lancaster, this Sunday 18th July, for a party to remember forever.
18 months of frustration, 18 months of loss, 18 motnhs of restriction, will all melt away in an evening of hedonistic bliss. When the clock strikes 12, the masks are off, and social distance will become a taboo phrase of the past.
.
Kerouac, Efenar, Nalu, Tasteless Talk, Bobby Ganoush and more are on music duty; and what capable hands these are to steer our dancefloor journey.
.
Can't believe I'm saying this for real this time…. See you on the dancefloor!
.
.
.
.
.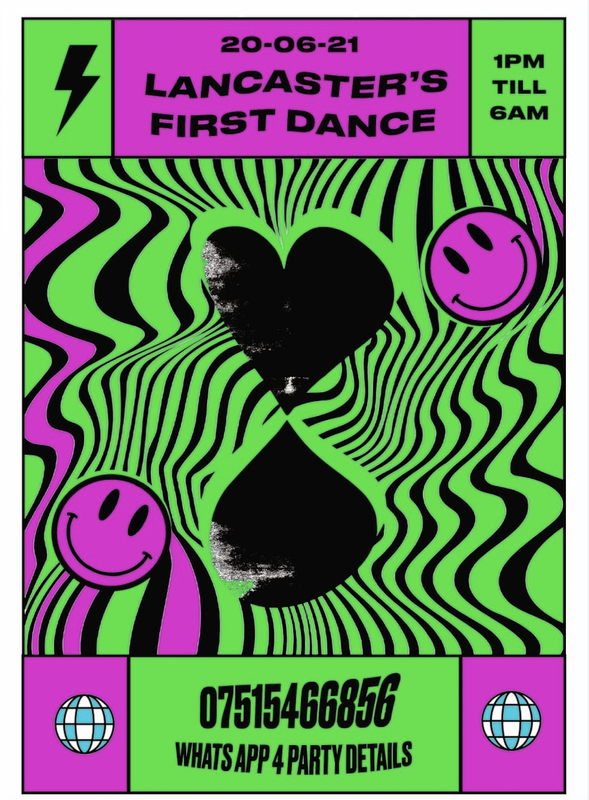 Music Genres:
Acid House, Deep House, Disco, Electronic, House

Please note: The event information above has been added by the organiser. Whilst we try to ensure all details are up-to-date we do not make any warranty or representation as to the accuracy or completeness of the information shown.