Buy tickets securely
Cardiff MADE & Electric Soup Present PLAID

on Thursday 29th June 2023

Cardiff M.A.D.E. & Electric Soup, are proud to welcome the innovative duo Ed Handley and Andy Turner (PLAID) back to Wales to perform live, their latest album 'Feorm Falorx,' released last Autumn on Warp records. Their performance will feature incredible AI animated visuals created by Emma Catnip.

M.A.D.E.'s Electric Soup platform has celebrated the breadth of electronic creativity in Wales and the south west for the last 10 years, establishing a consistent draw for artists and audiences alike while exploring and showcasing acts from pop to noise and everything in between, with a strong emphasis on the relationship between sound and visual art.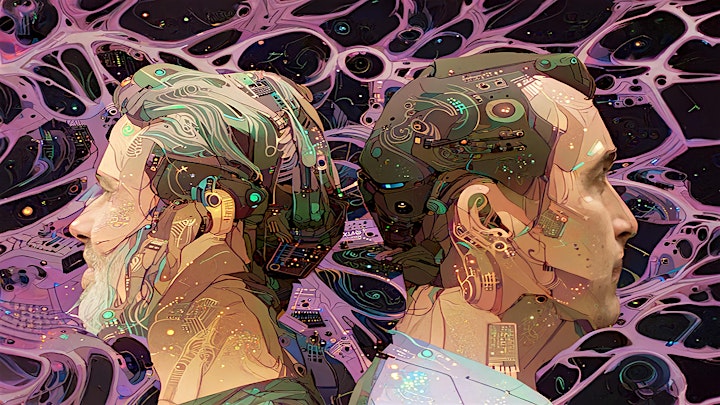 On the cusp of their 30th year with Warp records, now is the time to reflect on the massively important presence of Plaid, aka Ed Handley and Andy Turner. An institution since the late 80s, they're monumental cornerstones for any self-respecting electronic music fan; mainly as Plaid, but also under aliases including The Black Dog and Balil - not to mention their work with Bjork. 
As a grassroots artist led organisation in its 10th year, Cardiff MADE has made it its agenda to develop audiences for groundbreaking work which cuts across range, age, art forms and distinctions right within its community base. 
'Events are a crucial part of sharing and creating a collaborative creative spirit within the community within the city and beyond. Having known Andy and Ed from working with them on their early PLAID artwork for album sleeves back in the late 90's in London, I'm chuffed that they've jumped on board to head up this electronic spectacular in support of this creative scene we've been trying to nurture' - Zoë Gingell, curator of M.A.D.E. and Electric Soup.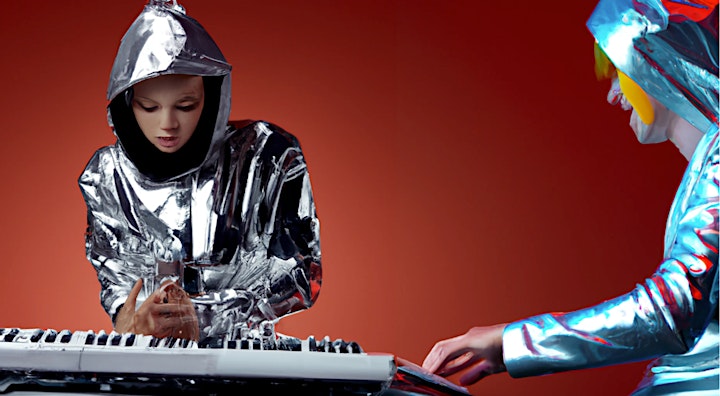 Supporting PLAID, are two acts who have previously performed at Electric Soup and bridge the worlds of music and visual art. Movement 81 (aka Jason & Becky) from Swansea, will be mixing up Digital visuals with analogue synths alongside Teddy Hunter, winner of the 2021 Green Man Rising award, and figurehead in Cardiff's visual and performance art scene - Teddy is also a key player in developing Electric Soup as a platform.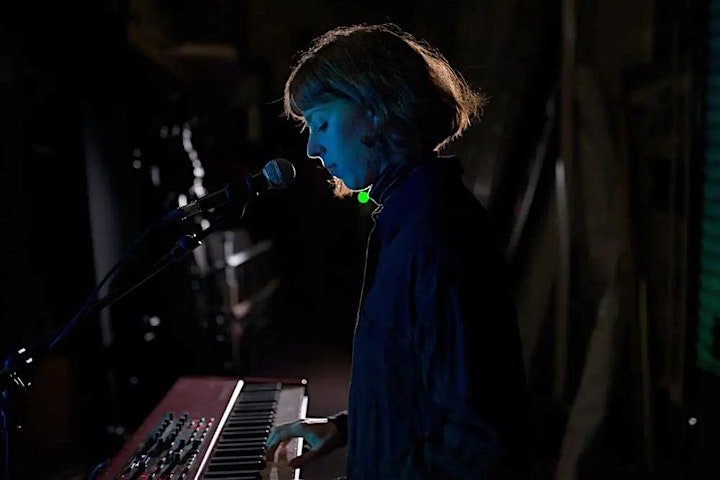 Swansither is new to the platform, hailing from a Shropshire barn - spending time in this analogue playground, Swansither has developed his first album 'Inner Space'. DJ Monoke will be warming up the crowd throughout and providing a finale of superlative beats.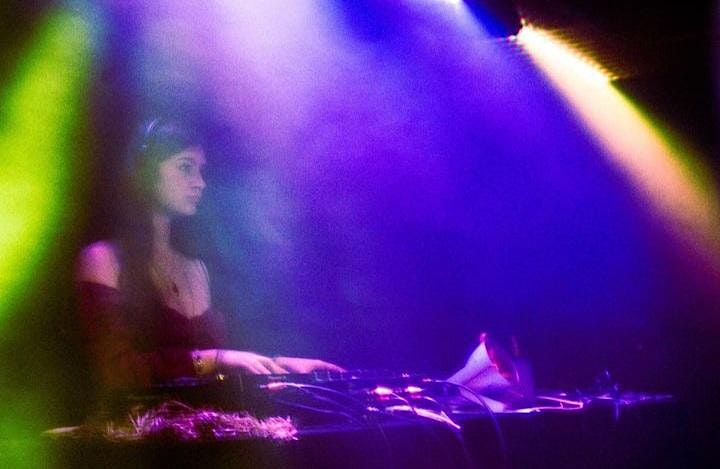 Music Genres:
Electro, Electronic, Minimal Techno, Synth Pop
Entry Prices
Minimum age: 16
Entry price (public): (Additional fees may apply)
This event has Covid secure measures in place
entry
Contactless entry using Skiddle RapidScan
physical distancing
Staff follow all safety protocols as directed by local authorities
cleaning
Hand gel available on site
payments
Contactless card payments accepted
Please note: The event information above has been added by the organiser. Whilst we try to ensure all details are up-to-date we do not make any warranty or representation as to the accuracy or completeness of the information shown.
Tramshed Cardiff Cardiff : Nearby Hotels & Airbnbs
Need a place to stay? Compare every available hotel deal and Airbnb near Tramshed Cardiff, so book today to secure the best price!.
Please note, venue location is plotted according to the venue's postcode which is provided by the event organiser. We do not check the accuracy of venue or hotel locations or dates so please check before booking or travelling
Clare Road,
Cardiff,
CF11 6QP
Simon said: "Great venue and atmosphere ". More »