Camp and Furnace have confirmed the Bongo's Bingo show dates and tickets for August 2019.
Part show, part rave, part bingo - the popularity of Bongo's has been nothing short of a phenomenon. Whilst the traditional number calling game is solely at the heart of the madness, the aim of this bingo is to enjoy a few beverages, get down and dance during the rave rounds and hopefully pick up some naff (and sometimes epic) prizes.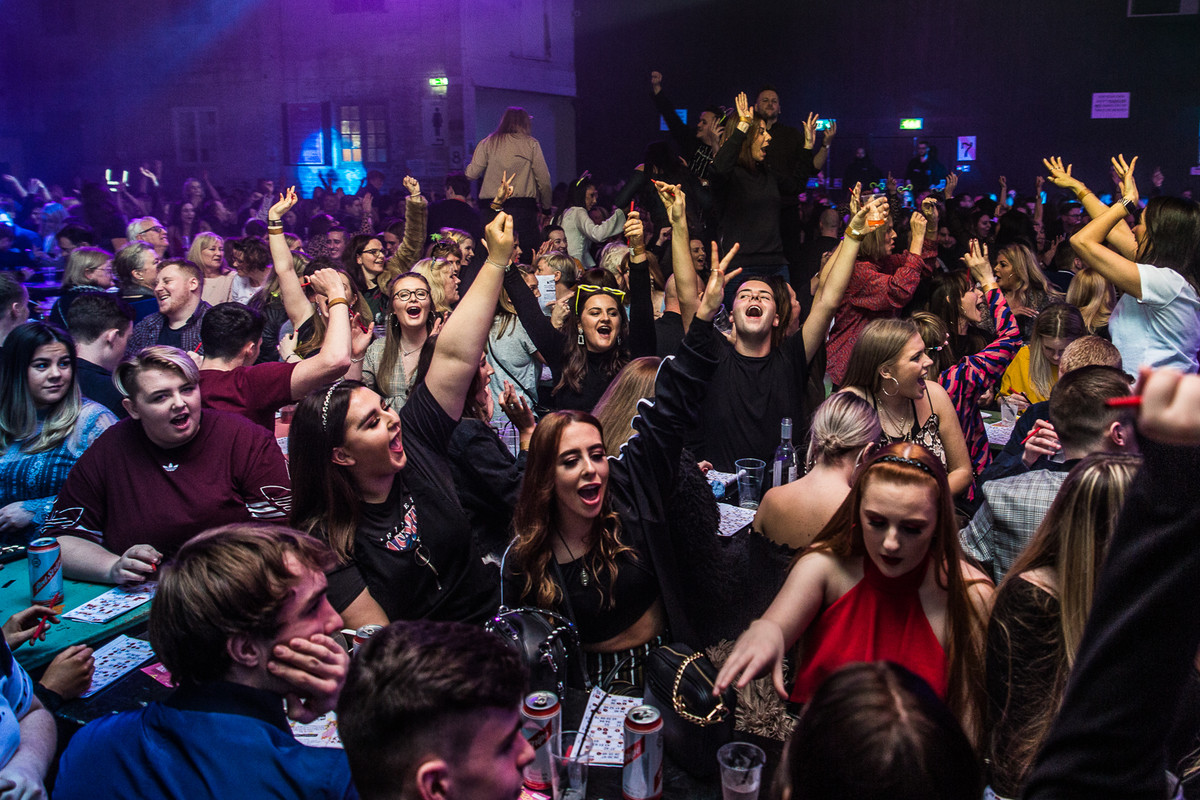 Taking place on select Thursdays and Fridays in August, the new show announcements make for a busy summer for the Bongo's crew and a welcome return to where it all started.
Find Bongo's Bingo Liverpool tickets below.


Bongo's Bingo Liverpool - Thursday 1st August
Bongo's Bingo Liverpool - Thursday 8th August
Bongo's Bingo Liverpool - Friday 9th August
Bongo's Bingo Liverpool - Thursday 22nd August
Bongo's Bingo Liverpool - Friday 23rd August
Bongo's Bingo Liverpool - Thursday 29th August
Bongo's Bingo Liverpool - Friday 30th August