We are in the midst of Independent Venue Week and we hope you've been enjoying some of the gigs that have been put on to celebrate the best independent venues across the UK. A reminder of why these places of cultural importance are vital in uplifting new artists and the communities around them, make sure you support your local.
This time around we'll be focussing on The Salty Dog in Northwich, a welcoming place that is perfect for hosting intimate events. With a capacity of just 100 people, this quaint pub is rife with hidden gems when it comes to bands. The Salty Dog is the kind of place that gives local musicians their first chance to play in front of an audience.
(Find tickets for The Heavy North on Saturday 4th February here)
Ticket waiting list for IVW Presents The Heavy North
Tickets you want not available? We know it's frustrating, but don't worry we've got your back. Join the waiting list below and we'll reserve you tickets if they become available.
They have a diverse calendar that sees something being put on pretty much every night whether it be a band, DJ set or even a comedy night. There are tribute nights to iconic artists too. There's rarely a dull night here and it serves as the perfect place to catch a pint or two either.
They have an enviable amount of drinks ranging from real ale to draft beer, cider and more. In terms of the venue space, you're right in the heart of the action here, as the performers are right in your face. That means mosh pits will feel particularly sweaty and intimate.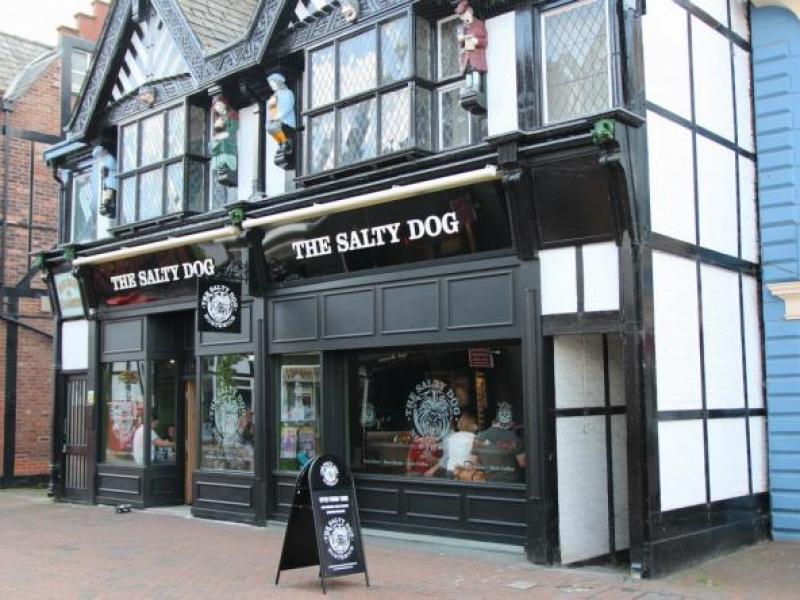 The venue opened in 2017 and had a quick rise, despite not being located in a big city, it still draws in artists and customers from all over. They've received support in the past from Tim Burgess who has recognised its key positioning as an outlet for creativity in Northwich. They have proved that size isn't everything, creating a memorable experience is just as crucial.
If you fancy seeing some amazing music in a hidden gem on the UK gig circuit then take a look at what's coming up at The Salty Dog here.
---
---
Check out our What's On Guide to discover even more rowdy raves and sweaty gigs taking place over the coming weeks and months. For festivals, lifestyle events and more, head on over to our Things To Do page or be inspired by the event selections on our Inspire Me page.