The Tulse Hill Hotel in LONDON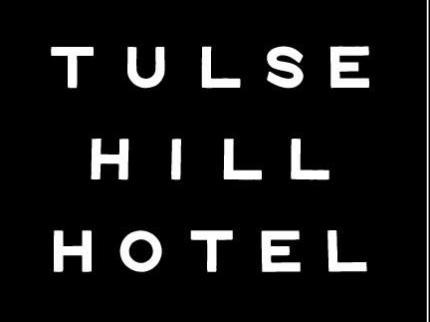 Official rating:
Customer rating: 10/10
Accommodation type: Small Hotel
The Tulse Hill Hotel
150 NORWOOD ROAD,
LONDON,
SE24 9AY
View location map »
Please select room type(s):
There are 1 room types available. Please see availability below. You can book more than one room/type if you wish. Remember we charge no booking fees!