Alfresco Festival announces first wave of artists and new venue
Keep track of Alfresco Festival events, tickets and news - all in one place. Join this group now for updates as they happen!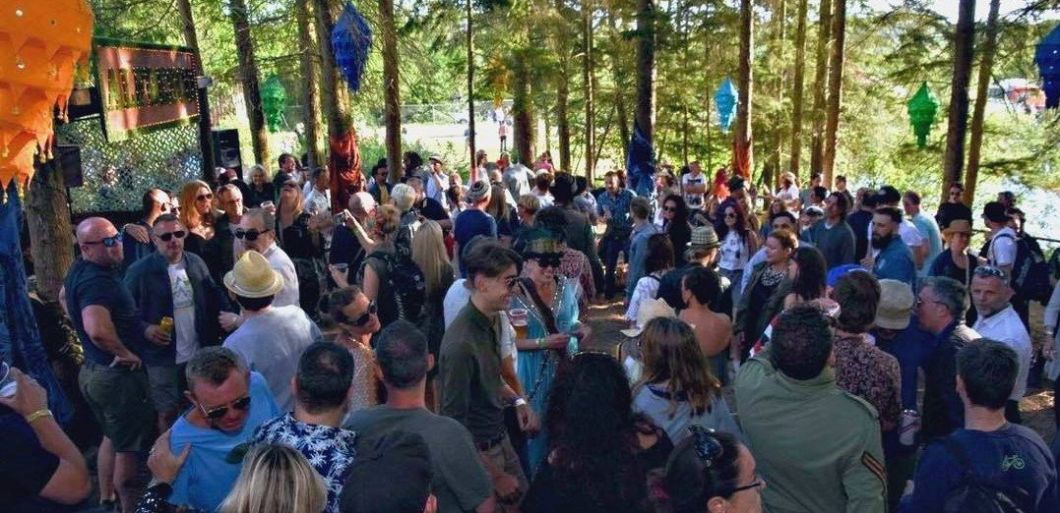 The ever-expanding festival will set up camp at one of Kent's most historic visitor attractions.
5th Oct 2017
Image: Alfresco Festival (source)
Following on from the success of 2017, Alfresco Festival is gearing up to relocate from it's old home at Colebrook Lakes to the stunning Hop Farm at Paddock Wood in Kent.
In true eclectic Alfresco form, names on the first wave of artists include disco institution Horse Meat Disco, genre-bending two piece Optimo and Munich raised ensemble Chicks on Speed, as well as loads more. For full line up details so far, see here.
The Hop Farm was used as a life-size museum of a Victorian village until the 1970s, and more recently was the home of Hop Farm Festival, which welcomed the likes of Bob Dylan and Prince to its stages.
Known for its friendly, inclusive atmosphere the festival will descend on Kent between Friday 25th and Sunday 27th May 2018, with more line up announcements and ticket deposit scheme details expected soon.
Alfresco 2018 tickets can be found below.
Disclaimer: The article above has been contributed by the event promoter or somebody representing the event promoter. As such we take no responsibility for accuracy of the content and any views expressed are not necessarily those of Skiddle or our staff.