90's Baby announce second Halloween party at Albert Hall
Keep track of Albert Hall events, tickets and news - all in one place. Join this group now for updates as they happen!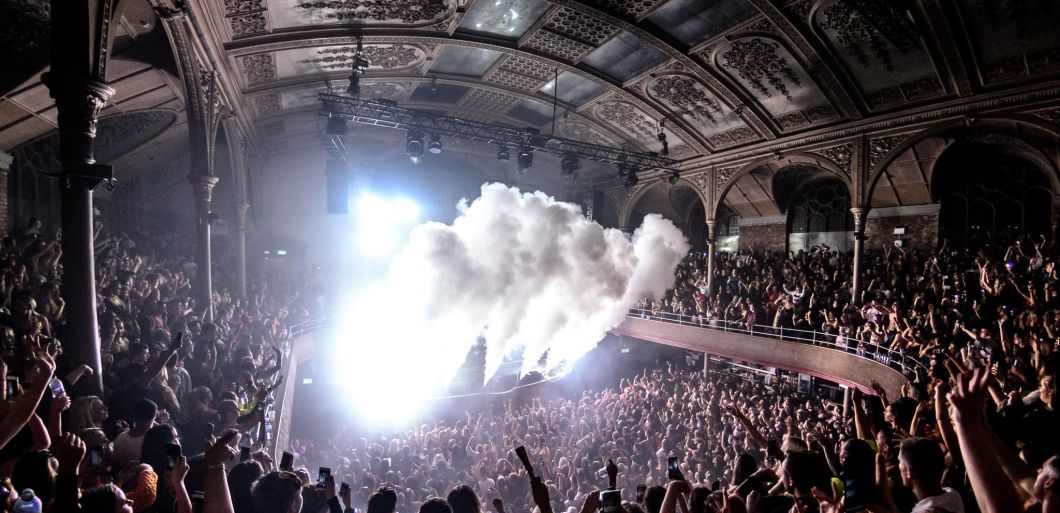 The new Manchester based party brand has announced another date at one of Manchester's most stunning and atmospheric venues, promising a lineup jam-packed full of Iconic artists from the golden era of dance music.
3rd Jun 2019
Image: Jack Kirwin
Dust off your dodgy dance moves and baggy threads, don your trusty bucket hat and prepare to reach for the lasers. Following on from the sold-out success of the first event, Manchester's historic Albert Hall will once again play host to the newest Dance revival party in Manchester. On Saturday 2nd November, 90's Baby 2.0 will Celebrate all things nineties, with some the biggest names from times gone by reunited, taking centre stage.
The list of artists confirmed to appear on the night is extremely impressive, to say the least. The lineup, which consists of many of the artists appearing over the first event, includes Italian Eurodance collective Corona, well known for their chart-topping, 1994 hit 'Rhythm of the night'.
Subsequent live acts include N-Trance, Phats and Small, Sonique, Urban Cookie Collective, Livin Joy, Rozalla, Baby D, K-Klass and Romina Johnson who will all perform some of their biggest clubbing anthems of the time.
Tickets for the event will go on sale this Friday at 9am, sign up below for a reminder.
Disclaimer: The article above has been contributed by the event promoter or somebody representing the event promoter. As such we take no responsibility for accuracy of the content and any views expressed are not necessarily those of Skiddle or our staff.