Spirit of Ibiza...Back to 89-95 tickets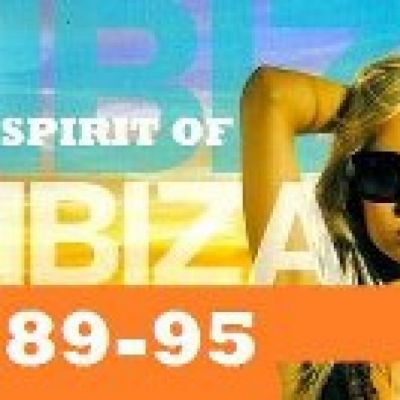 Reviews of this event
Be the first to leave your review of this event »
Event photos added by members
Be the first to add your photos of this event »
Lineup and Details for
Spirit of Ibiza...Back to 89-95

on Sun 3rd June 2012

Hi Everyone,
After once again a fantastic night on March 17th thank you all for coming along! This event has really taken off with more & more people showing interest! ...

The next Spirit Of Ibiza back to 89 -95 is on Bank Holiday Sunday June 3rd. We will have 4 DJ's taking you through the very best Old Skool Anthems :0)

This should be a fantastic night which also fall's on the Queens Jubliee weekend where most people will not have to be back to work until the Weds! :0)

Tickets/Door will be £10! Tickets will be available from Monday 16th April.

You can get your tickets by contacting either me Carl Buckley, Daren Barnden, Carl Lane, Nicky Driver Thomas, Gary O'Connor or Mark Bull. You can also call me (Carl on 07906 629 461)

Please note: The event information above has been added by the organiser. Whilst we try to ensure all details are up-to-date we do not make any warranty or representation as to the accuracy or completeness of the information shown.
Venue Information
Discuss Spirit of Ibiza...Back to 89-95