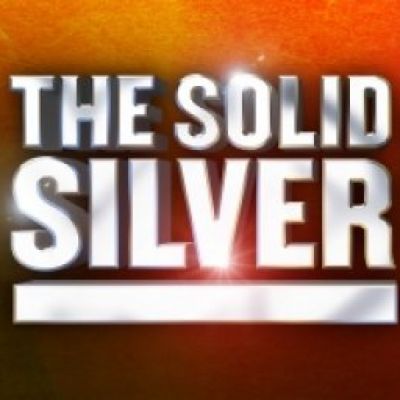 Buxton Opera House, Buxton. Wed 7th March 2012
Peter Noone, Chris Montez, Brian Hyland, Brian Poole and Vanity Fare turn back the clocks with the Solid Silver 60's Show.
To view more events, news, and information regarding Buxton Opera House please visit the Buxton Opera House venue page
Map of this event's location
Show the following places on the above map:
Water Street,
Buxton
SK17 6XN
Tel: 0845 12 72190
Please note, locations are plotted on this map by their postcode so may not be precise. We advise you to contact the venue if you need exact directions!
Bars, restaurants and hotels near Buxton Opera House
Hotels near to Buxton Opera House
Restaurants near to Buxton Opera House
Bars near to Buxton Opera House
Nightclubs near to Buxton Opera House
Taking the train? Save money by booking ahead with TheTrainLine