Next Big Thing Competition - Sheffield Heat 1 tickets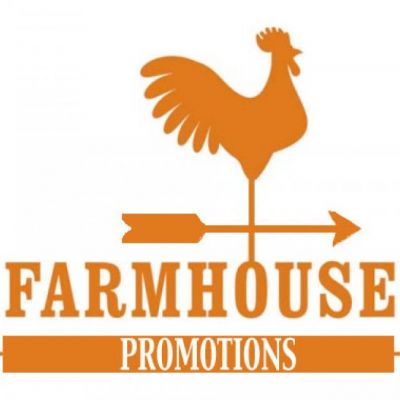 O2 Academy Sheffield, Sheffield Fri 19th October 2012
This Is A Battle Of The Bands Like No Other! The Next Big Thing Competition Is A City Specific Battle Of The Bands Competition For Young, Unestablished Artis
Date: Friday 19th October 2012
Venue: O2 Academy Sheffield »
Location: Sheffield »
Reviews of this event
Be the first to leave your review of this event »
Event photos added by members
Be the first to add your photos of this event »
Lineup and Details for
Next Big Thing Competition - Sheffield Heat 1

on Fri 19th October 2012

Announcements At The End Of The Evening

UTOPIA LOST - 9:30PM - 9:55PM

THE SONIK SEEDS - 8:55PM - 9:20PM

ASHBY - 8:20PM - 8:45PM

SEVERED TIES - 7:45PM - 8:10PM

ILOVECOLOUR - 7:10PM - 7:35PM

IDIOTS IN STEREO - 6:35PM - 7:00PM

Doors - 6PM




This Is A Battle Of The Bands Like No Other!

The Next Big Thing Competition Is A City Specific Battle Of The Bands Competition For Young, Unestablished Artists & Bands, Giving Them The Opportunity To Perform Live And Win Some Serious Hardware.

Competition:
The Next Big Thing Competition Structure Is Based On 4 Heats, Of Which 2 Artists Selected By Our Promoter & 1 Artist With The Highest Audience Vote Will Progress Onto One Of Two Semi-Finals Where The Same Selection Structure Will Be Employed To Determine Which Artists Will Progress To
The Final. The Finalists Will Face The Judges Vote On The Evening To Determine The Next Big Thing Sheffield Winner!

Venue:
Farmhouse Promotions Work With Only The Best Venues In The Business. We Have Selected The O2 Academy Music Group & Liquid Rooms Scotland For This Competition.

Prizes:
We Have A £1,500 Cash Prize PLUS Thousands Of £££££ Worth Of Backline, Instruments & Recording Equipment Up For Grabs. Not To Mention Recording Studio Prizes. From Line 6 & Amp Half Stacks To Mapex Drum Kits, Protools Recording Systems To Acoustics & Microphones.

Farmhouse Promotions lets YOU pick your prize!

Please note: The event information above has been added by the organiser. Whilst we try to ensure all details are up-to-date we do not make any warranty or representation as to the accuracy or completeness of the information shown.
Venue Information
Discuss Next Big Thing Competition - Sheffield Heat 1