Scarborough events
Events in Scarborough: Skiddle have found 2 events in a 10 mile radius of Scarborough. Full information is available on each event - including discount tickets for some events.
Events matching your search ordered by upcoming events first: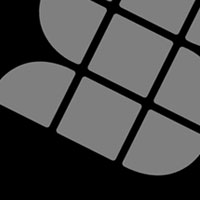 Saturday 4th October

Kate Rusby
Scarbough Spa THeatre, Scarborough
Saturday 4th October
Audiences will be thoroughly entertained by Kate's much-loved classics, together with fresh new songs from her forthcoming album.
Showing events: 1-2 of 2 of 2
View events on: Scarborough Events Calendar
Quick links:
Scarborough events, clubs, gigs and what's on