Hangman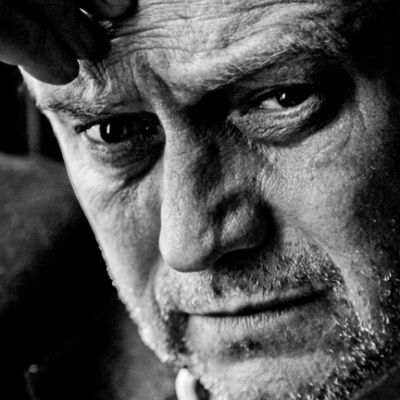 Hotel Du Vin Henley, Henley On Thames Tue 17th July 2012
Based on the life of English executioner John Ellis and his appearance in a play in 1927, Hangman blends fact and fantasy to form a gripping drama.
Date: Tuesday 17th July 2012
Venue: Hotel Du Vin Henley »
Location: Reading »
Reviews of this event
Be the first to leave your review of this event »
Event photos added by members
Be the first to add your photos of this event »
Lineup and Details for
Hangman

on Tue 17th July 2012

December 1923: Veteran executioner John Ellis hangs Edith Thompson for the murder of her husband. The case causes a public uproar. Did something go badly wrong?

April 1924: Ellis, now retired, tries to blow his own brains out.

December 1927: The Grand Theatre, Gravesend. Its a full house. Theyve come in droves to see John Ellis, the notorious Rochdale Hangman, demonstrate the secrets of his craft.

But there are secrets that Ellis is less willing to share. What are they, and why have they brought him to this place?

Backstage, the living and the dead are circling, waiting to claim the truth.

Together, they force Ellis to confront his past with devastating consequences.

********

Based on true events from the life of John Ellis famous for hanging Dr Crippen and 200 others; infamous for the botched hanging of the innocent Edith Thompson HANGMAN blends fact, fiction, reality and fantasy to form a moving account of the last days of the Rochdale Hangman.

Please note: The event information above has been added by the organiser. Whilst we try to ensure all details are up-to-date we do not make any warranty or representation as to the accuracy or completeness of the information shown.
Venue Information
New Road,
Henley On Thames,
RG9 2BP
Tel: 01491 848400
Discuss Hangman