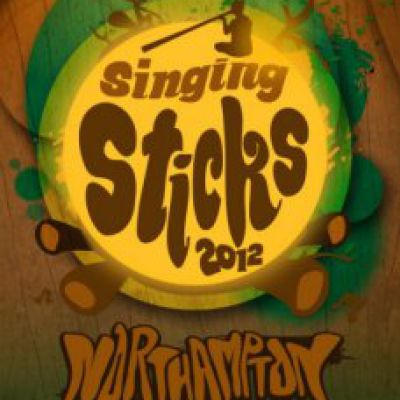 Overstone Scout Camp, Northampton. Sat 28th July 2012
This has fast become the premier Didgeridoo Event in the UK and attracts artsits and people from all over the world. The veune offers camping and more...
To view more events, news, and information regarding Overstone Scout Camp please visit the Overstone Scout Camp venue page
Map of this event's location
Show the following places on the above map:
Billing Lane
Northampton
NN6 0AF
Tel: 00000000000
Please note, locations are plotted on this map by their postcode so may not be precise. We advise you to contact the venue if you need exact directions!
Bars, restaurants and hotels near Overstone Scout Camp
Hotels near to Overstone Scout Camp
Restaurants near to Overstone Scout Camp
Bars near to Overstone Scout Camp
Nightclubs near to Overstone Scout Camp
Taking the train? Save money by booking ahead with TheTrainLine