Parklife 2011 tickets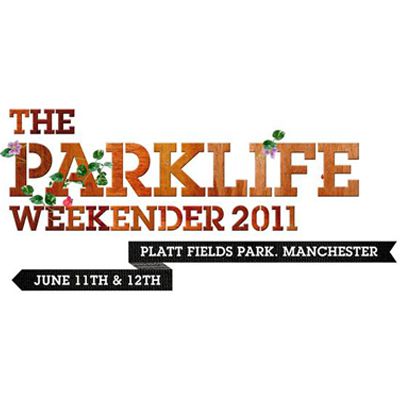 Platt Fields Park, Manchester Sat 11th June 2011
The team behind The Warehouse Project are proud to announce the return of Parklife Festival, this year doubling to a two-day event.
Date: Saturday 11th June 2011
Venue: Platt Fields Park »
Location: Manchester »
Customer reviews of Parklife 2011
The reviews you leave here can be seen by other visitors, and the promoter of this event. If you need to discuss anything specific with the promoter, please contact Skiddle and we will put you in touch with the promoter.
Login to leave a review
*With access to thousands of events, the word on the best upcoming festivals and even a range of hotels and restaurants to book, we challenge you not to enjoy your weekends once you've joined skiddle.com