Pressure Drop tickets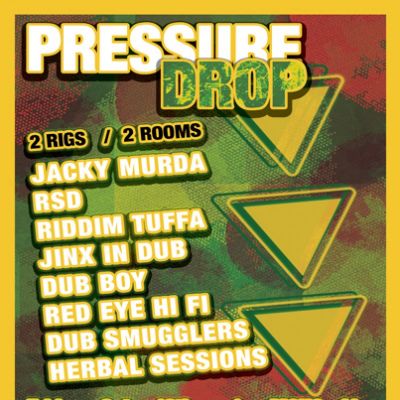 NQ Live (Formerly Moho Live), Manchester Fri 12th October 2012
Pressure Drop is a brand new Soundsystem culture event in Manchester
Date: Friday 12th October 2012
Venue: NQ Live (Formerly Moho Live) »
Location: Manchester »
Pressure Drop news
read more >

Pressure Gonna Drop on You!

13th Sep 2012 2:33pm

Pressure Drop is a brand new night in Manchester and the first of its kind to be seen on our fair city. We aim to promote and push the best in Underground music, Soundsystem Culture and Local talent...