DROWNED IN MANCHESTER W/ TEETH + SUPPORT tickets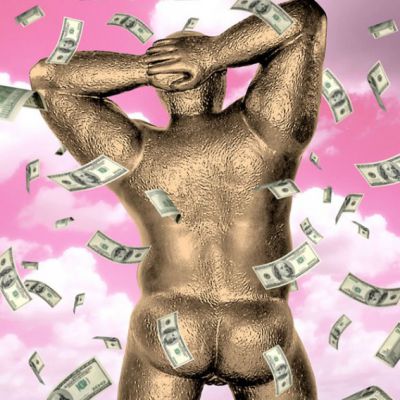 Kraak Gallery, Manchester Fri 23rd September 2011
Drowned In Sound is returning to Manchester with a series of exciting gig and club nights aiming to more accurately represent the vast scope of what the website
This event has now passed
Reviews of this event
Be the first to leave your review of this event »
Lineup and Details for
DROWNED IN MANCHESTER W/ TEETH + SUPPORT

on Fri 23rd September 2011

TEETH

Londons premier electronic punk band, TEETH, rose to infamy at breakneck speed since their forming in 2008. Consisting of composer Ximon Tayki, vocalist Veronica So, and drummer Simon Whybray, TEETH enraptured a global audience with jubilant, no-rave jams and hacker dance anthems. Their much-anticipated LP debut WHATEVER will be released on Moshi Moshi Records in September 2011.

Bent on demolishing stages at night clubs, festivals, and warehouse parties with as much distorted noise as smooth synth melodies, TEETH deliver with an unapologetic edge. Their lo-fi, noise-pop assault is coupled with Sos equally dynamic vocal performance that suggests a cross between a euro-pop princess and a riot-grrrl. The stroboscopic hi-NRG live shows and relentless online persona make TEETH.

GHOSTING SEASON

Gavin Miller and Thomas Ragsdale are Ghosting Season aka the artists formerly known as worriedaboutsatan. Learning the positive power of reinvention the duo have decided to branch out and do something a little bit different under a new name for their latest project. Ghosting Season maintains all the broody, atmospheric electronica of worriedaboutsatan but with more of a dance edge with the organic elements of the new project in the guitars, voice, and found sound show a natural growth of the music.

THE KITES OF SAN QUENTIN

Please note: The event information above has been added by the organiser. Whilst we try to ensure all details are up-to-date we do not make any warranty or representation as to the accuracy or completeness of the information shown.
Venue Information
11 stevenson Square,
Manchester,
M1 1DB
Tel: n/a
Discuss DROWNED IN MANCHESTER W/ TEETH + SUPPORT