Basement Manchester presents.... Greymatter (Wolf Music) tickets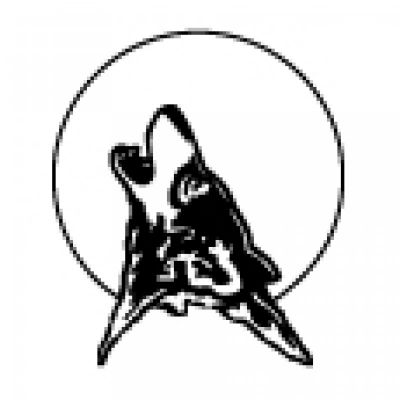 Joshua Brooks, Manchester Fri 13th July 2012
The Basement Manchester boys are de-camping to Joshua Brooks. We proudly welcome Greymatter (Wolf Music) to the next Basement party.
Date: Friday 13th July 2012
Venue: Joshua Brooks »
Location: Manchester »
Reviews of this event
Be the first to leave your review of this event »
Event photos added by members
Be the first to add your photos of this event »
Lineup and Details for
Basement Manchester presents.... Greymatter (Wolf Music)

on Fri 13th July 2012

Greymatter is part of the hugely succesful Wolf Music label who are tearing up dancefloors all over... the UK and Europe. Along with fellow wolves in the pack like KRL, Maxxi Soundsytem, Cottam and PBR Streegang they are clocking up fans all over the world.

Releasing EP's a plenty there latest concoction starring Medlar, Maxxi Soundsystem, Weekend Express and KRL is an absolute for all deep house DJ's and house heads a like.

The Basement DJs consisting of Mr (aka Josimar), Craig Campbell and Carlos as ever will be providing the backup of fine tunery to get rev the crowd up for the one and only GREYMATTER!

Tickets will be available shortly on Skiddle, Resident Advisor and behind the bar at Joshua Brooks.

There will be early 60 early bird tickets available at just £6 and after that they will be £10 a piece so get your ticket bought early!!!

THIS WILL SELL OUT!

See you in the Basement :)
Music Genres:
Deep/Soulful House, House, Tech House
Please note: The event information above has been added by the organiser. Whilst we try to ensure all details are up-to-date we do not make any warranty or representation as to the accuracy or completeness of the information shown.
Venue Information
Discuss Basement Manchester presents.... Greymatter (Wolf Music)