HomoElectric, Robyn and Rokk present BODY TALK tickets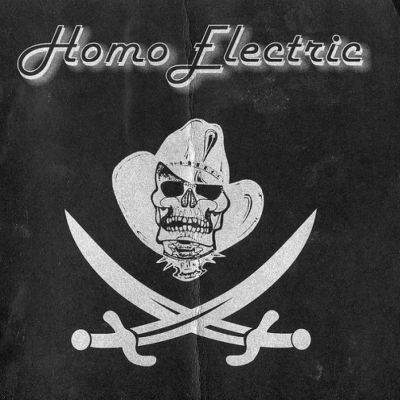 2022NQ, Manchester Sat 9th June 2012
The most killingest pop star on the planet ROBYN comes to HomoElectric.
Date: Saturday 9th June 2012
Venue: 2022NQ »
Location: Manchester »
This event is held at 2022NQ in Manchester
upcoming events
To view more events, news, and information regarding 2022NQ please visit the 2022NQ venue page
Map of this event's location
Show the following places on the above map:
Music Venues
Bars/Pubs
Hotels
Restaurant
All other points of interest
20 Dale Street
Manchester
M1 1EZ
Tel: 0161 237 9360

Please note, locations are plotted on this map by their postcode so may not be precise. We advise you to contact the venue if you need exact directions!
Bars, restaurants and hotels near 2022NQ
Hotels near to 2022NQ Restaurants near to 2022NQ Bars near to 2022NQNightclubs near to 2022NQ
Taking the train? Save money by booking ahead with TheTrainLine