David Simon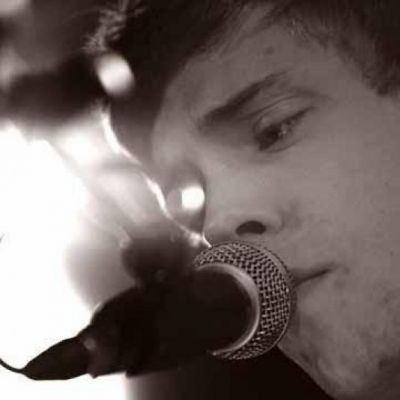 Brasserie And Wine Bar Toulouse Lautrec, London Wed 18th July 2012
Singer writes and perform catchy pop-esque songs all of which are underpinned by highly skilled musicianship with honest and emotional touch
Date: Wednesday 18th July 2012
Venue: Brasserie And Wine Bar Toulouse Lautrec »
Location: London »
Reviews of this event
Be the first to leave your review of this event »
Event photos added by members
Be the first to add your photos of this event »
Lineup and Details for
David Simon

on Wed 18th July 2012

David's material is firmly located under the 'pop' umbrella, although his songs are infused with jazz, soul and rock flavours which means audiences are treated to a feast of musical variety!

Sitting alongside his mainly upbeat numbers are some beautiful, heartbreaking ballads too. The common feature is songs full of hooks with tunes that stick in your head from the first hearing.

David's wistful and emotionally charged vocals glide over the rhythms and he is a compelling performer to watch and hear.

Now a writer, performer and teacher, David continues to aspire to greater things, and is now beginning to turn heads with his unique ability to fuse genres and astound audiences with his performances.

Please note: The event information above has been added by the organiser. Whilst we try to ensure all details are up-to-date we do not make any warranty or representation as to the accuracy or completeness of the information shown.
Venue Information
140 Newington Butts,
London,
SE11 4RN
Tel: 020 7582 6800
Discuss David Simon