Superfiction Label Launch Party. tickets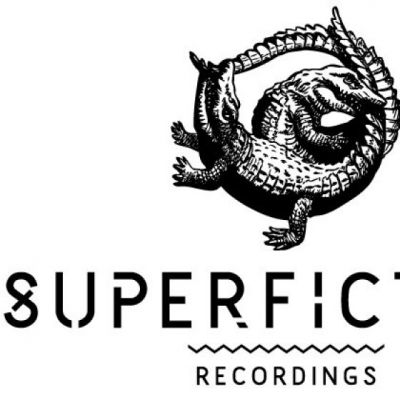 Basing House, London Fri 13th July 2012
Superfiction is the new record label and music collective established by Italoboyz' Marco Donato and Federico Marton.
Date: Friday 13th July 2012
Venue: Basing House »
Location: London »
Reviews of this event
Be the first to leave your review of this event »
Event photos added by members
Be the first to add your photos of this event »
Lineup and Details for
Superfiction Label Launch Party.

on Fri 13th July 2012

Superfiction is the new record label and music collective established by Italoboyz Marco Donato and Federico Marton.

With this label there is a strong emphasis placed on longevity - Superfiction is not about trends. The labels releases will be influenced by the tastes and knowledge of the Italoboyz and their musical backgrounds; their adventures in record collecting over 20-plus years and their uniquely individual style, whilst simultaneously leaving the door open to new artists and ideas. As Marco succinctly puts it "We don't have any preconceptions, we are open to many styles of music - as long as it is quality." This honest openness combined with a strong sense of identity (and an exacting quality control button) means their alternative releases will certainly stand out from what you would normally find in a record shop.

Superfiction, far from being purely a means to releasing music without compromise or external limitations, is also a concept in its own right. As a platform, Superfiction is set to become a musical community for fellow DJs, musician friends and producers; facilitating collaborations and incubating new projects in an atmosphere of pure creativity, without the rigidity of pre-determined concepts and corporate agendas. Superfiction will also be expanding into club nights, where Fede and Marco will invite their label artists to perform, alongside friends and people who appreciate the meaning of a good party.

In this throwaway, digital age, expect Superfictions music to grow on you in much the same way as with a well-thumbed novel. The more you listen, the more you reveal and appreciate the depth of its sound. Its a safe bet that Superfiction releases will be found in DJs bags for a long time to come as the Italoboyz say, in their own words, "Our aim is to be timeless - our records are not disposable."

Please note: The event information above has been added by the organiser. Whilst we try to ensure all details are up-to-date we do not make any warranty or representation as to the accuracy or completeness of the information shown.
Venue Information
25 Kingsland Road,
London,
E2 8AA
Tel: 020 7688 0339
Discuss Superfiction Label Launch Party.