Cream Reunion tickets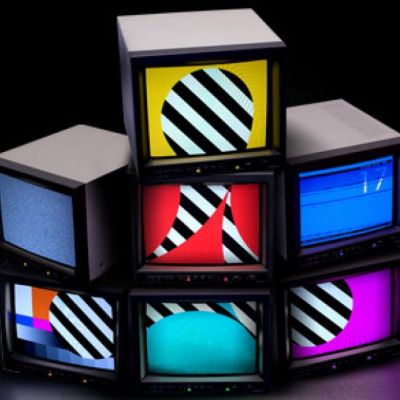 Nation, Liverpool Sat 1st February 2014
Cream Reunion returns for the 7th installment and biggest line-up yet on 1st Feb at Nation in Liverpool.
Date:

Saturday 1st February 2014

Venue:

Nation »

Location:

Liverpool »

Doors:

10:00pm til 5:00am (last entry 1:00am)
Short URL:

http://skdl.it/1bp6y3E
Buy tickets for this event:
Cream Reunion details
Lineup and Details for
Cream Reunion

on Sat 1st February 2014

CREAM REUNION RETURNS FOR ITS BIGGEST LINE-UP YET AT NATION IN LIVERPOOL ON 1ST FEBRUARY 2014.
Music Genres:
House, Prog House, Trance
Entry Prices
Minimum age: 18
Entry price (public): £10/ £13/ £15
Doors open: 10:00pm til 5:00am
Last entry: 1:00am
Date: 1st February 2014
Find more events on Saturday 1st February 2014 in Liverpool
Click here to purchase advance tickets now from Skiddle
Please note: The event information above has been added by the organiser. Whilst we try to ensure all details are up-to-date we do not make any warranty or representation as to the accuracy or completeness of the information shown.